What's Happening in Colonial
What's Happening in Colonial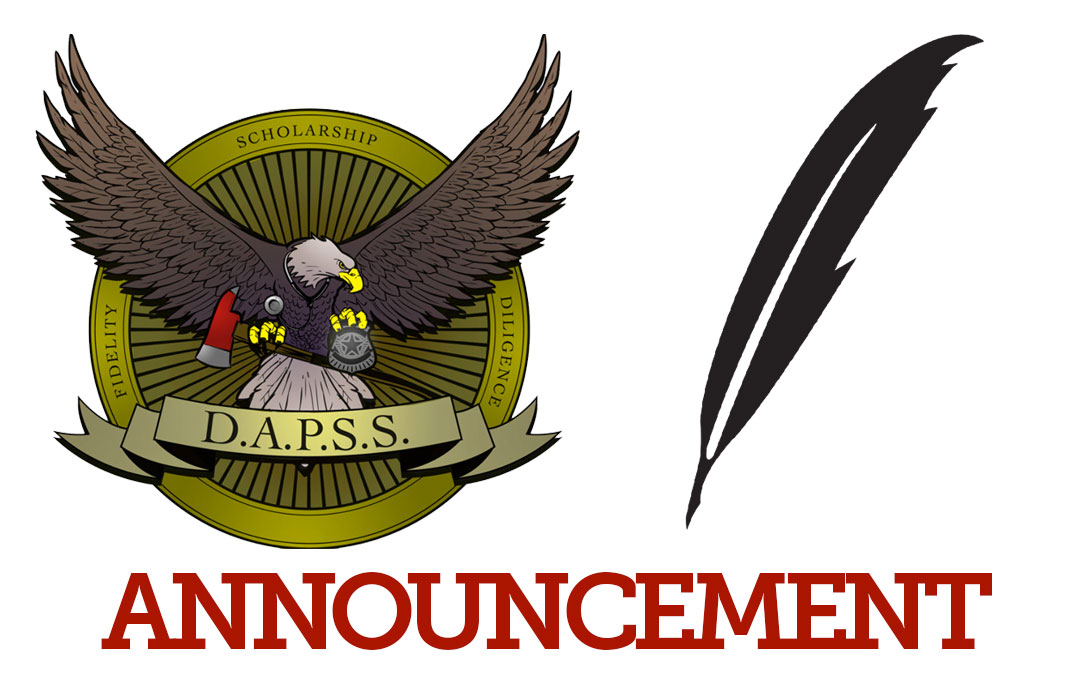 For Immediate Release On February 13, 2018, The Colonial School Board of Education approved a proposal to allow the leadership of Colonial to work with Delaware Academy Of Public Safety and Security (DAPSS) charter school on a plan to address systemic academic and...
read more
If you have ever been interested in teaching but weren't sure how to enter the profession, this opportunity provides unparalleled preparation & experience to help you do so.
read more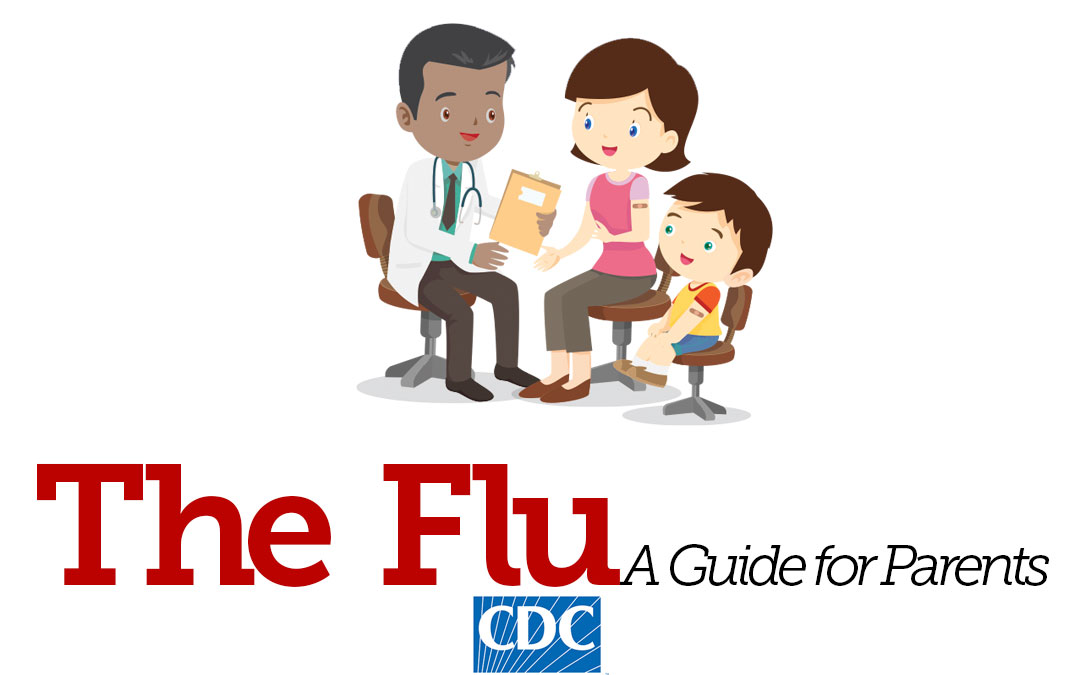 Colonial parents and families, We recognize the impact that the flu has made in our area this winter. We are taking steps to combat this in multiple ways in our buildings with support from our custodial staff. We are working to limit the impact on our schools by...
read more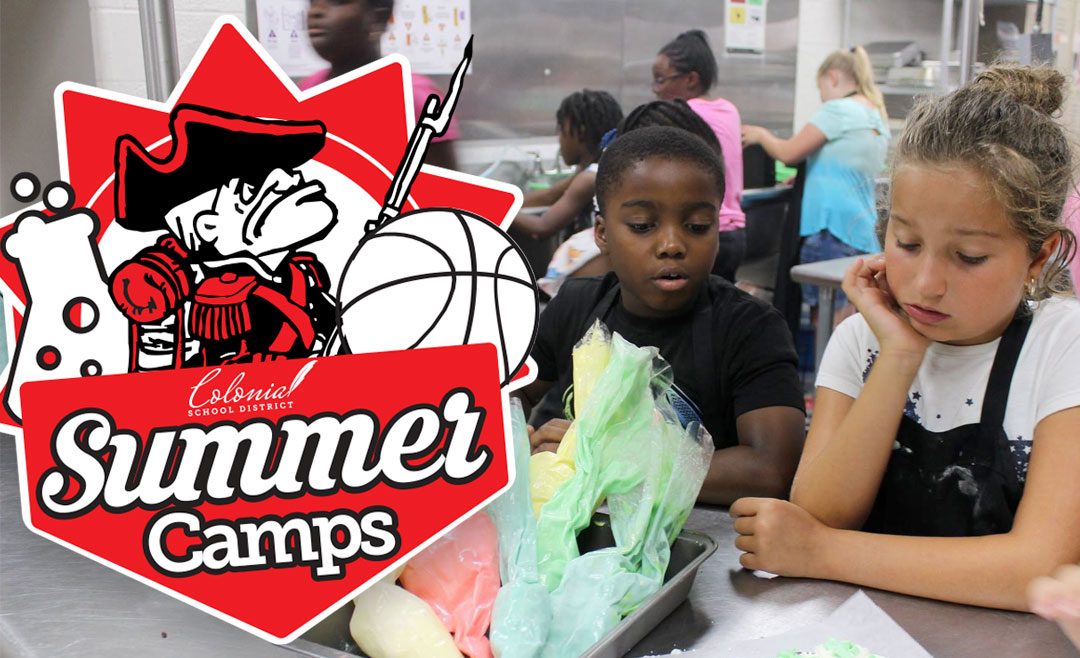 Several great programs for grades k-8 this summer. Only $75 per camp!
read more
Do You Have Any Questions?
A K-12 district located in New Castle, DE serving approx 10,000 students. #powerofwecsd
DO YOU OFFER LANGUAGE IMMERSION?
We offer chinese immersion at New Castle Elementary and Spanish Immersion at Wilbur Elementary.
Find out more here
WHEN DOES KINDERGARTEN REGISTRATION START?
Kindergarten registration happens throughout the year. To attend the current school year, students should be registered by the first day of school.
For information, click here.
WHERE CAN I FIND MY CHILD'S FEEDER SCHOOL?
IS COLONIAL OPEN TO CHOICE? WHEN IS CHOICE OPEN?
Colonial is a choice-friendly school district. If you wish to choice into a Colonial school from outside your normal feeder pattern,  you must register at a Colonial school between the first week in November and the first week in January.
Find out more here.
WHAT IS MIDDLE SCHOOL REDESIGN ALL ABOUT?
The redesign will increase student engagement by providing a hands-on, relevant, and inquiry-based approach to learning.  Theme schools cultivate student interests and talents while building a sense of community and school spirit. The middle school redesign furthers the district's mission to prepare every student to be college and career ready.
Click here to learn more
318 East Basin Road
New Castle, DE 19720