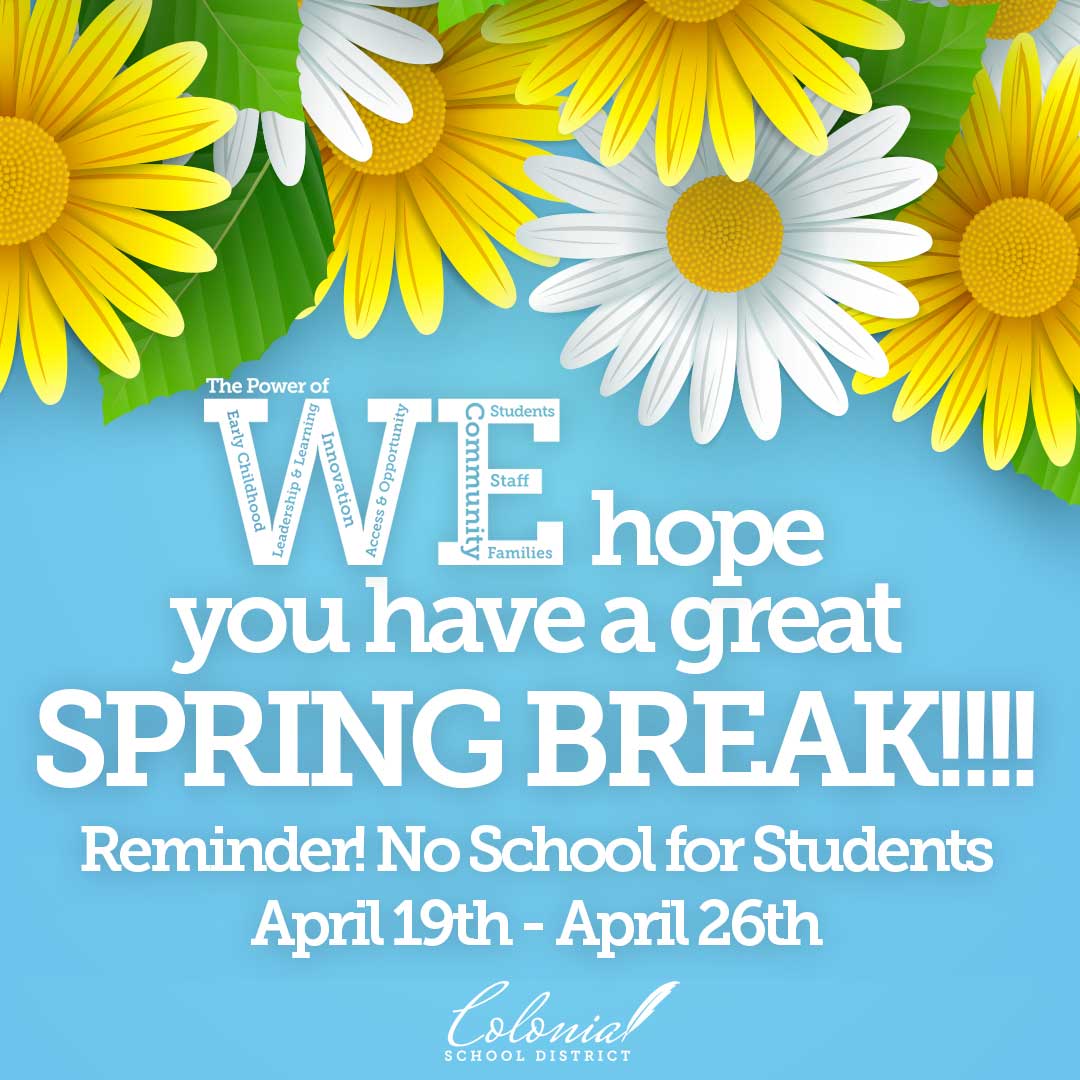 Wishing a safe and happy spring break to all of our staff, students and families! Thank you for all of your hard work so far this year! We look forward to seeing you on April 29th to finish out the school year strong!
It takes an amazing group of people to fulfill the Power of WE vision in Colonial. From parents to students and staff, the people who support our students in Colonial Nation are the reason for our success inside the classroom and out. Learn more about the people that make us Who WE Are.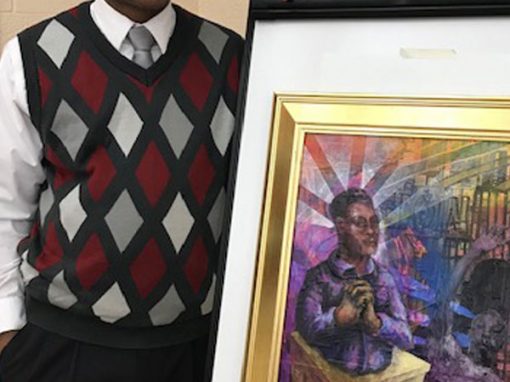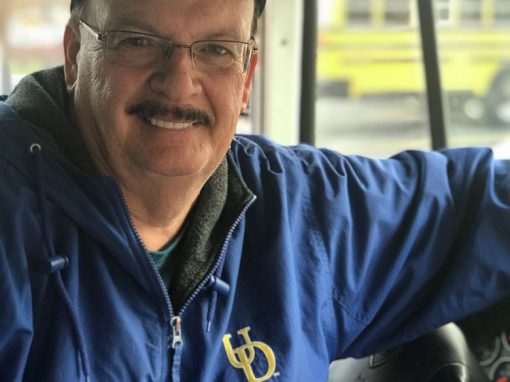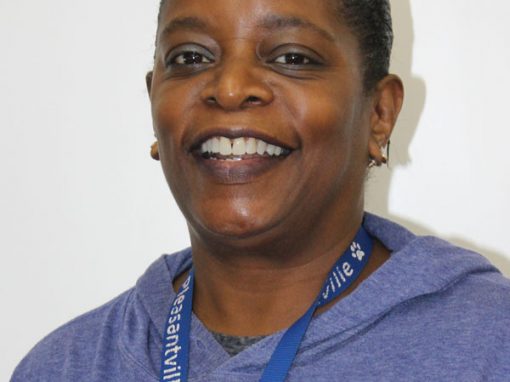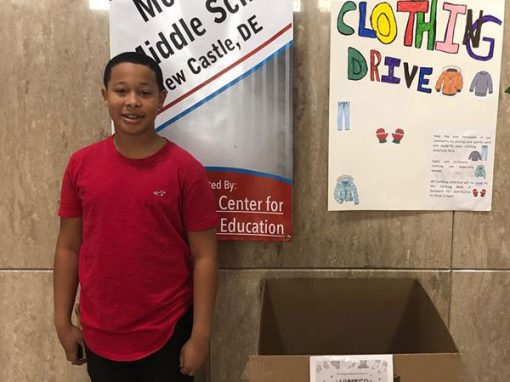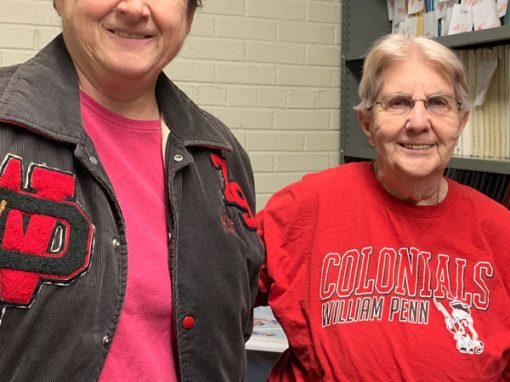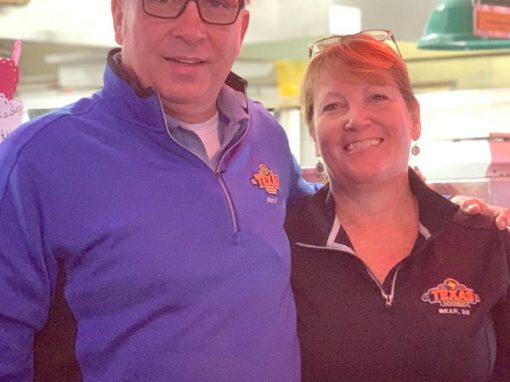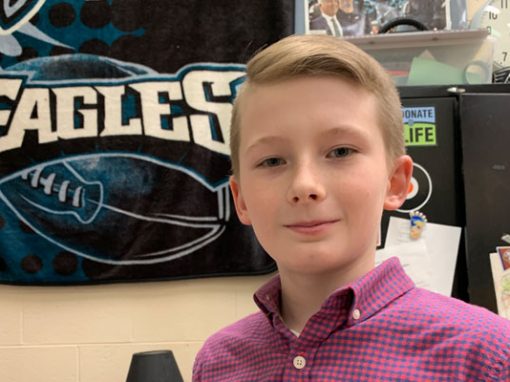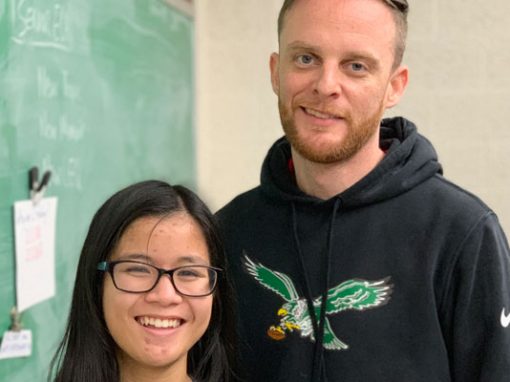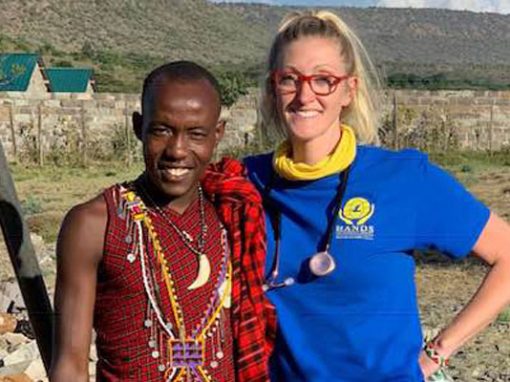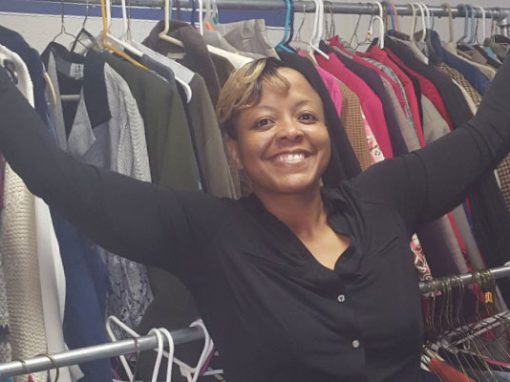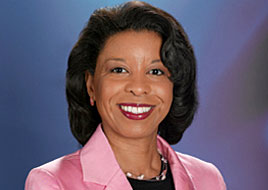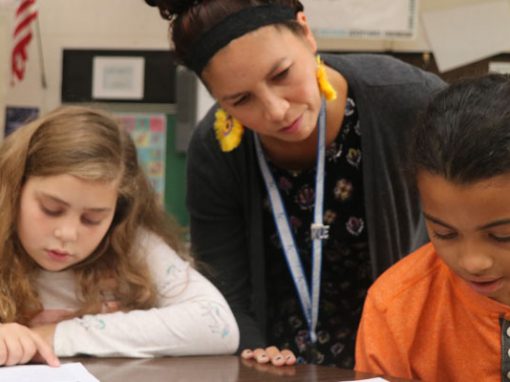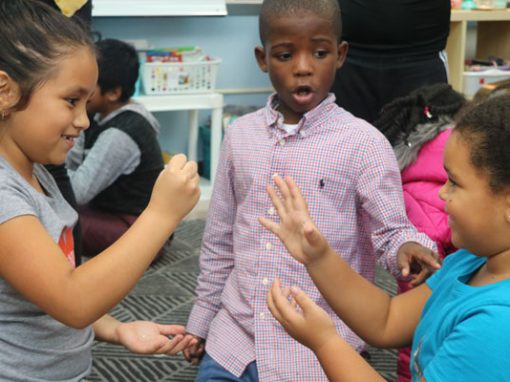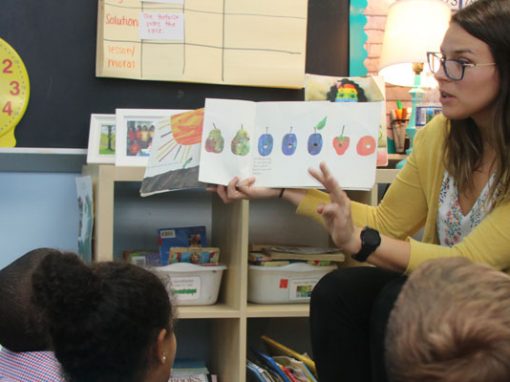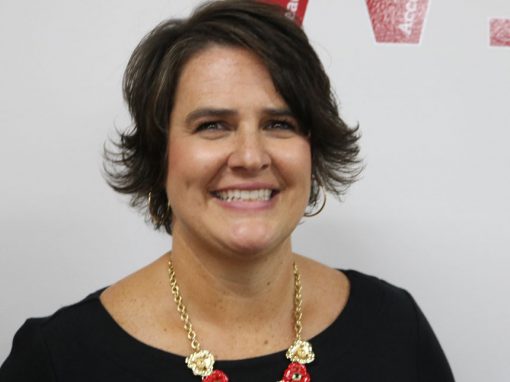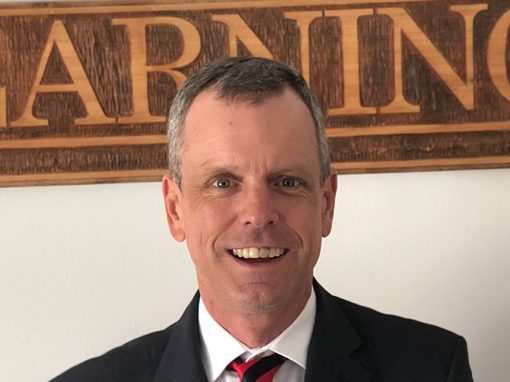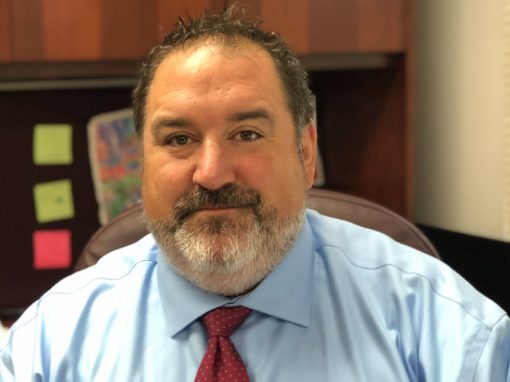 What's Happening in Colonial
New Castle, DE- The Colonial School District is pleased to announce a new partnership with Paul Mitchell The School-Delaware, located at 1420 Pulaski Highway, Newark, DE 19702. Under this partnership, students at the cosmetology school will render basic on-site hair...
What's Happening in Colonial
Do You Have Any Questions?
A K-12 district located in New Castle, DE serving approx 10,000 students. #powerofwecsd
DO YOU OFFER LANGUAGE IMMERSION?
We offer chinese immersion at New Castle Elementary and Spanish Immersion at Wilbur Elementary. Find out more here
WHEN DOES KINDERGARTEN REGISTRATION START?
Kindergarten registration happens throughout the year. To attend the current school year, students should be registered by the first day of school. For information, click here.
WHERE CAN I FIND MY CHILD'S FEEDER SCHOOL?
IS COLONIAL OPEN TO CHOICE? WHEN IS CHOICE OPEN?
Colonial is a choice-friendly school district. If you wish to choice into a Colonial school from outside your normal feeder pattern,  you must register at a Colonial school between the first week in November and the first week in January. Find out more here.
WHAT IS MIDDLE SCHOOL REDESIGN ALL ABOUT?
The redesign will increase student engagement by providing a hands-on, relevant, and inquiry-based approach to learning.  Theme schools cultivate student interests and talents while building a sense of community and school spirit. The middle school redesign furthers the district's mission to prepare every student to be college and career ready. Click here to learn more
318 East Basin Road
New Castle, DE 19720