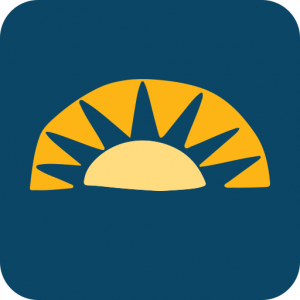 Responsive Classroom
Responsive Classroom is a student-centered, social and emotional learning approach to teaching and discipline. It is comprised of a set of research, and evidence-based practices designed to create safe, joyful, and engaging classrooms and school communities for both students and teachers.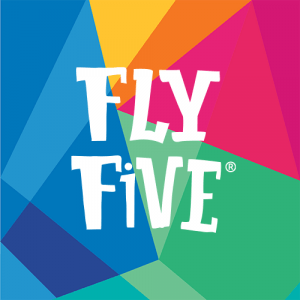 Fly Five
Fly Five is developed on the core belief that in order for students to be academically, socially, and behaviorally successful in, out of, and beyond school, they need to learn a set of social and emotional skills, namely cooperation, assertiveness, responsibility, empathy, and self-control (C.A.R.E.S.).
All students at New Castle Elementary will receive Fly Five 30 minute lessons two times a week to help support all student's social and emotional learning.