If you have any or know of anyone that would want to donate them to the school please contact Ms. Murray
We are the Home of the Dolphins! 

#cddolphins 
We, the dolphins, are a community that supports each other, takes academic risks, and accepts all challenges, to unlock the full potential of our 21st century learners, to succeed in an ever changing world. 
Technology Empowerment Community #cddolphins
News & Updates
Here is our Daily Schedule (subject to change for events – Link Here
Get a Yearbook Now
We got some extra yearbooks.  Send in $14 to purchase one while supplies last.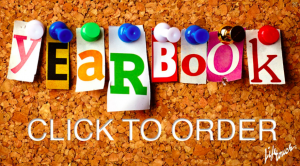 Check out all thats happening in Colonial with our monthly video Series



Sign up for Remind Texts!
Sign up & stay up to date with everything happning in Colonial Nation!