From traditional classwork to innovative programs like spanish immersion, Wilbur Elementary is a k-5 school like no other!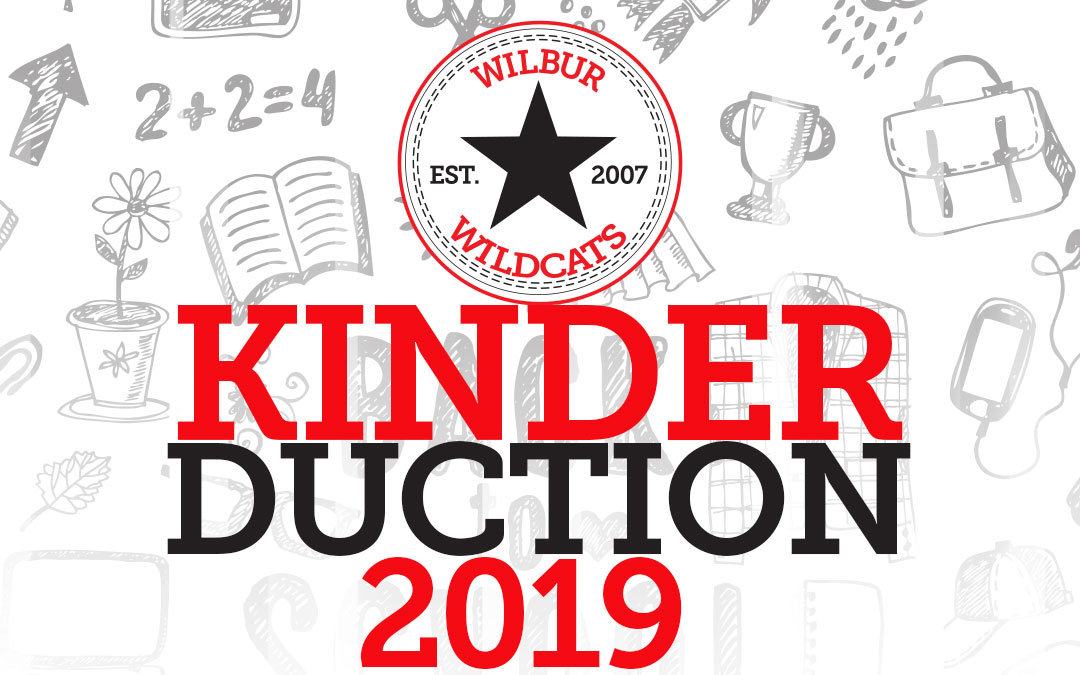 Kinderduction is an opportunity to help our incoming Kindergarten students begin to acclimate to the school, classroom routines, & give them a head start!  Students will be dropped off with the teacher that they have been assigned to for Kindergarten and will...
Check out all thats happening in Colonial with our monthly video Series



Sign up for Remind Texts!

Sign up for Mrs. Howell's TEXT ALERTS
for the new school year now!
You can sign up by texting: @wilburk to 81010
Sign up & stay up to date with everything happning in Colonial Nation!