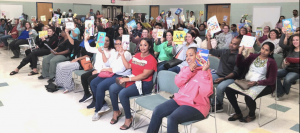 We at CEEP are so excited about our partnership with RED for the 2019-2020 school year.  Our Prek students are able to borrow a book for home from their classroom lending library every week! To Learn more, visit https://readeverydayinc.org/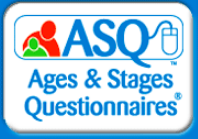 TO ACCESS free Developmental Screening for all colonial children birth-5
2019-2020 Colwyck School Hours
 FULL DAY:
9:30 AM-3:30 PM
HALF-DAY
AM 9:30 AM-12:00 PM
PM 1:00 PM-3:30 PM
Before and After Care Information- CLICK HERE
My Child DE is Delaware's Child Care Consumer Education Website. Click below to visit My Child DE.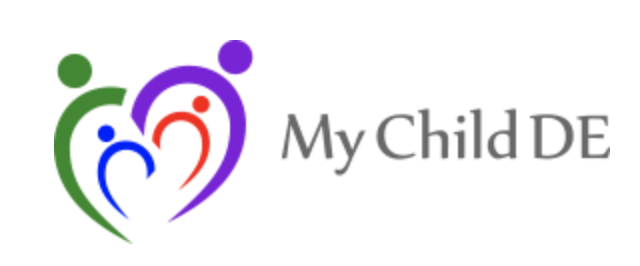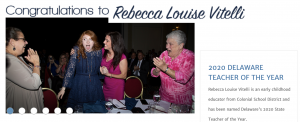 Congratulations to our Rebecca Vitelli,
Colwyck Preschool Teacher, and
Delaware's 2020 Teacher of the Year!! 
The Power of PRE!
COLWYCK PRESCHOOL INFORMATION:
At the Colonial Early Education Program (CEEP) at The Colwyck Center, we offer a preschool program for children ages three and four. ALL classrooms include and embrace children with and without identified disabilities.  Research and developmentally-appropriate practices confirm that the "Inclusion Model" is considered to be best practice. To view DE's Early Childhood Inclusion Guide, please CLICK HERE. CEEP gives ALL enrolled children access to participate in age-appropriate learning opportunities and the supports necessary to do so.  
Students with disabilities attend for free and are offered free bus transportation. To register a child with and IEP, visit our main office. To make a referral for a special education evaluation, please contact Tammy Wales at (tamara.wales@colonial.k12.de.us). 
Families of students without disabilities must complete an online application, as space is limited. If invited to participate, students without disabilities must be transported by their families and are funded in one of three ways.  CLICK HERE to learn more. 
1. Tuition-1/2 day 3s- $200 per month; Full-day 3s & 4s-$400 per month
2. Purchase of Care (POC)-Child Care subsidy available via DSS.
3. Early Childhood Assistance Program (ECAP)- FREE for income eligible children.
CLICK HERE to learn more. 
CEEP is a Star Level 5 Program licensed by the DE Office of Child Care Licensing (OCCL).  All staff are certified by the DE Department of Education and DE First. All CEEP classrooms have a lead teacher, one or more paraeducators, and the support of occupational, physical, and speech/language therapists.  Student to staff ratios in each classroom follow OCCL regulations. 
The itinerant service providers, who are teachers and therapists, are housed at The Colwyck Center and at John G. Leach School.  Itinerant service providers work with children with identified disabilities at community preschools, child care centers, and Head Start centers.
COLWYCK office hours:
PUBLIC SCHOOLS IN DE ARE CLOSED UNTIL May 18, 2020
Once open, Colwyck office hours are Monday-Friday 8:00 AM-4:00 PM
important dates
PUBLIC SCHOOLS IN DE ARE CLOSED UNTIL May 18, 2020
Colwyck General Info
Principal: Katrina Daniels (katrina.daniels@colonial.k12.de.us)
Phone: 302-429-4085
Fax: 302-429-4097
Address:
The Colwyck Center
12 Landers Lane
New Castle, DE 19720
YMCA Before and After Care Info:
Purchase of care (POC)-child care subsidy Info
CEEP accepts POC, a Child Care Subsidy.  

CEEP's POC Site ID is:  1710472400

To learn more, click below.