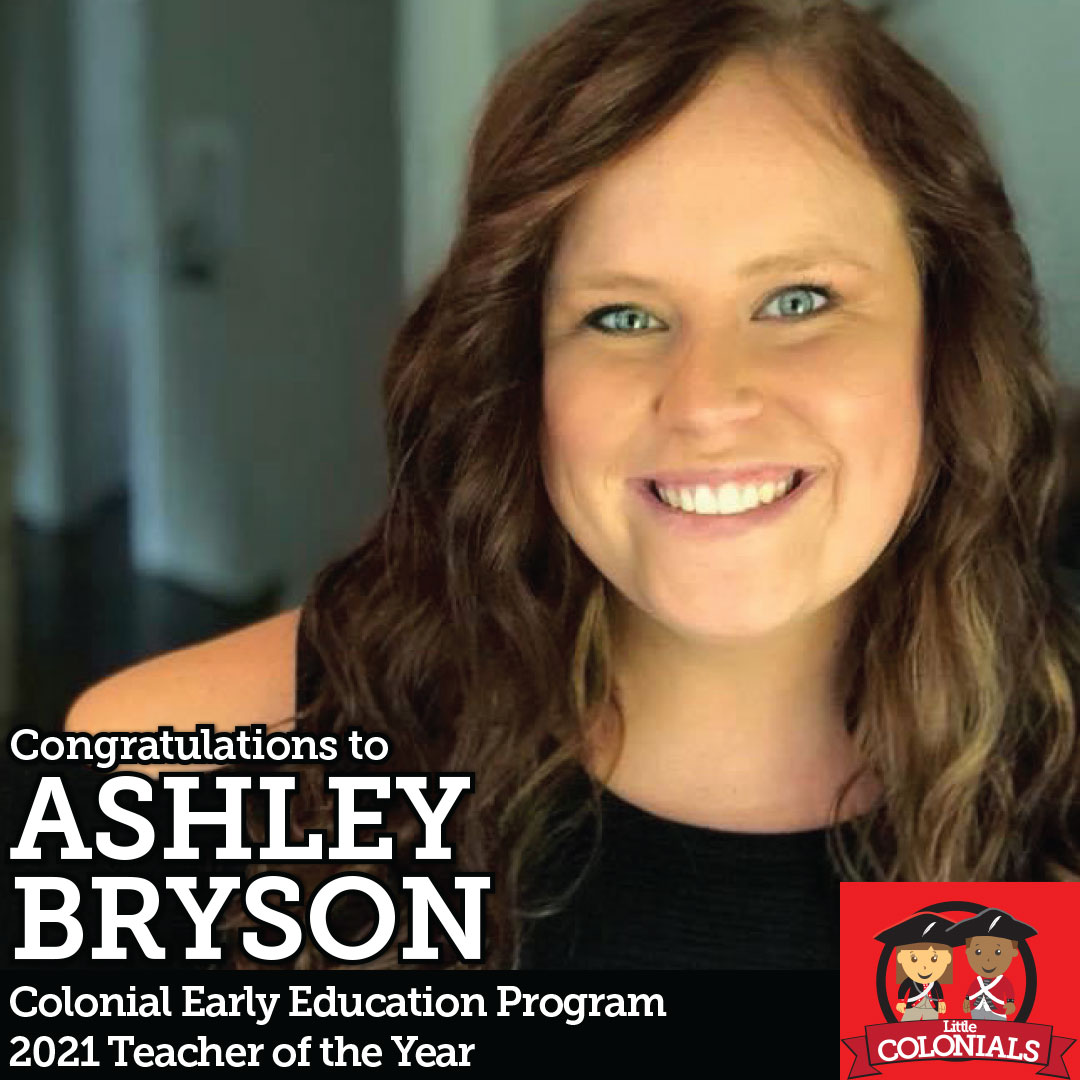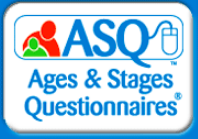 TO ACCESS free Developmental Screening for all colonial children birth-5
My Child DE is Delaware's Child Care Consumer Education Website. Click below to visit My Child DE.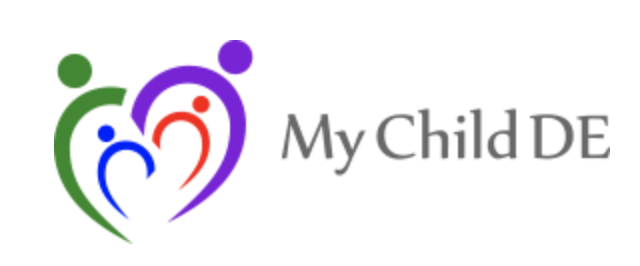 COLWYCK PRESCHOOL INFORMATION:

 
VIRTUAL ACADEMY: ALL Colonial School District students will be participating in Virtual Academy from September 8th-October 19th. Children will NOT attend in-person schooling during this time. 
VIRTUAL ACADEMY-LINK to detailed information for families & sample student schedules for Virtual Academy. 
At the Colonial Early Education Program (CEEP) at The Colwyck Center, we offer a preschool program for children ages three and four. ALL classrooms include and embrace children with and without identified disabilities.  Research and developmentally-appropriate practices confirm that the "Inclusion Model" is considered to be best practice. To view DE's Early Childhood Inclusion Guide, please CLICK HERE. CEEP gives ALL enrolled children access to participate in age-appropriate learning opportunities and the supports necessary to do so.  
Students with disabilities attend for free and are offered free bus transportation. To register a child with and IEP visit our main office or contact our Colwyck Lead Secretary, Erin Kirby at erin.kirby@colonial.k12.de.us. To make a referral for a special education evaluation, please contact our Colonial Child Find Team at childfind@colonial.k12.de.us. 
Families of students without disabilities must complete an online application, as space is limited. If invited to participate, students without disabilities must be transported by their families and are funded in one of three ways.  CLICK HERE to learn more. 
1. Tuition-1/2 day 3s- $200 per month; Full-day 3s & 4s-$400 per month
2. Purchase of Care (POC)-Child Care subsidy available via DSS.
3. Early Childhood Assistance Program (ECAP)- FREE for income eligible children.
CLICK HERE to learn more. 
CEEP is a Star Level 5 Program licensed by the DE Office of Child Care Licensing (OCCL).  All staff are certified by the DE Department of Education and DE First. All CEEP classrooms have a lead teacher, one or more paraeducators, and the support of occupational, physical, and speech/language therapists.  Student to staff ratios in each classroom follow OCCL regulations. 
The itinerant service providers, who are teachers and therapists, are housed at The Colwyck Center and at John G. Leach School.  Itinerant service providers work with children with identified disabilities at community preschools, child care centers, and Head Start centers.
CEEP is grateful to partner with the non-profit Read Every Day (RED). To learn more, CLICK HERE.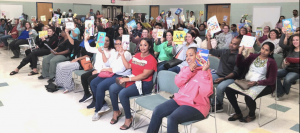 Need help with housing, clothing, utilities, food, medical care?  Call 211.