Enrollment & Registration
Student Enrollment in the Colonial School District
We are excited that you have chosen the Colonial School District for your child's educational experience. The Colonial School District has a long standing tradition of serving the community, providing students with the knowledge and skills for success beyond formal schooling as well as instilling the positive characteristics and traits of productive citizens.
The enrollment process in our schools is designed to ensure your child's appropriate placement and smooth transition from your previous school district. Starting in a new school district can be an exciting time for students; at the same time, the enrollment process can be frustrating and overwhelming. Our enrollment process is designed to minimize this frustration and reduce the anxiety of learning about a new school. Our enrollment process consists of 3 steps: Registration, Welcome to Colonial, and School Life
Documents needed for registration
Your child's original birth certificate
Proof of Residence ( must be either electric or water bill or deed/lease)
Proof of immunizations
Physical form
Photo ID
Step 1: Registration
Complete the requisite legal paperwork for student enrollment in public schools per Delaware Code. This process must be completed prior to a student being considered for enrollment and is the most important step in the process.
Parent/Guardian completes the Student Data Card (download the Student Data Card here)
Provide Required Documentation along with completed student data card.

The school office staff will verify the student's documentation.

The office staff will input the student data into Eschool (District's Data Management System)

If applicable, you will meet with staff.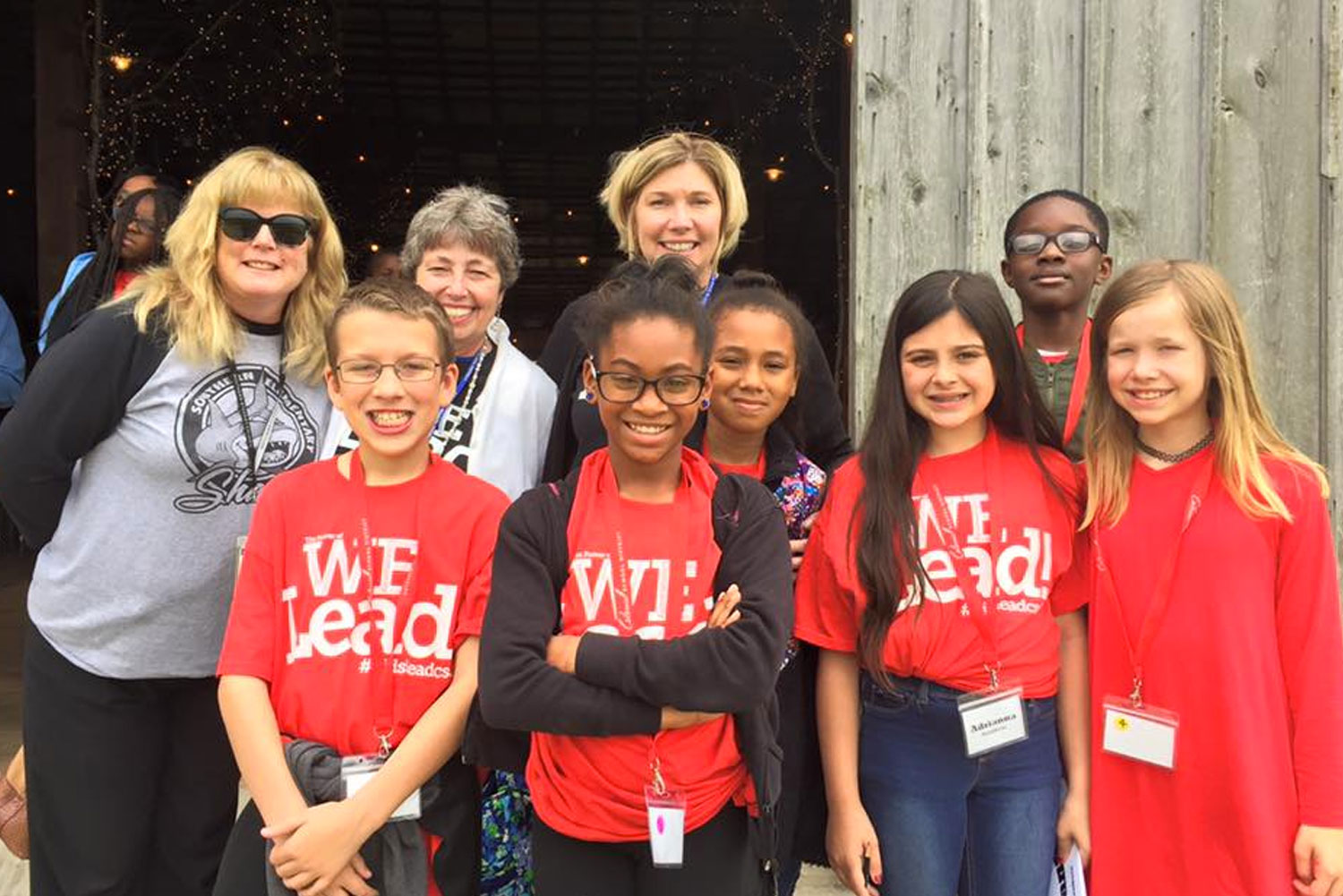 Step 2: Welcome to Colonial
Complete the appropriate paperwork as provided by your child's school and review guidelines for successful transition to the Colonial School District.
Request for Records

Code of Conduct Review/Receipt

Lunch Application

Transportation/Bus Stop

Technology Overview: Home Access, Acceptable Use

Migrant Worker Letter 7- McKinney Vento referral to counselor if applicable
Step 3: School Life
Once Step 2 has been completed, your school will contact you with a welcome packet containing things like:
Arrival and Dismissal Procedure

Team and Grade Level Breakdown

Overview of Pertinent Office Staff Names, Numbers and Locations