Where Access
Meets Opportunity
From traditional coursework to innovative STEAM programs, McCullough is a middle school like no other!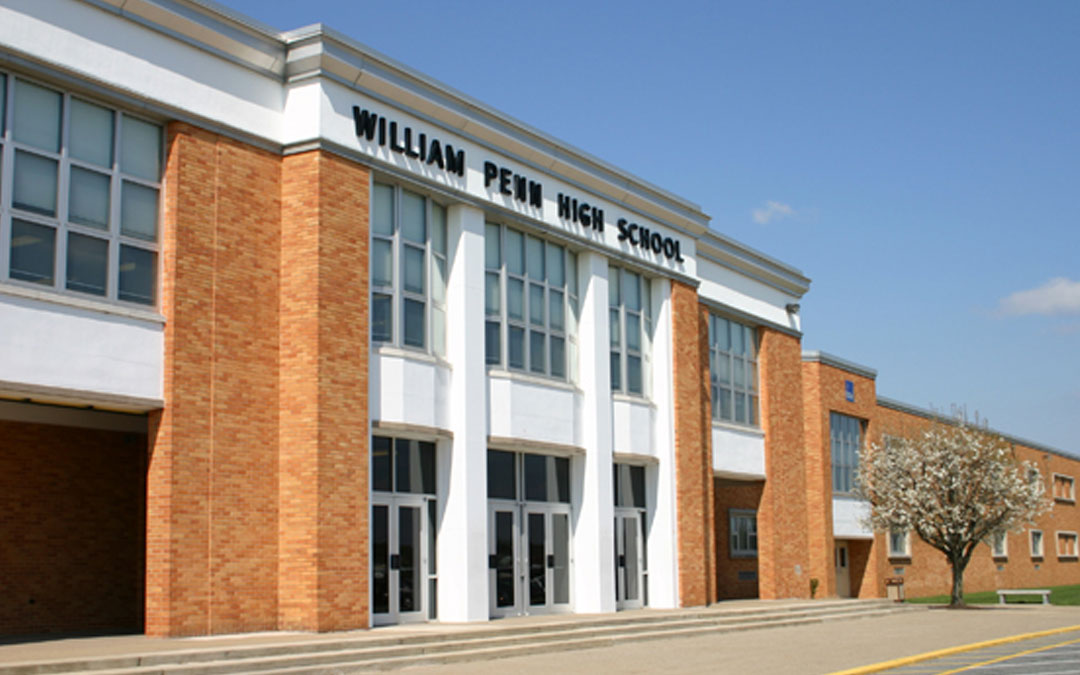 Attention future Colonial Parents:  If you are interested in learning more about William Penn, please sign up for a tour, a student shadowing day or both!  Tours and shadowing will take place the 2nd Tuesday of each month starting in November .  Tours will last from...
Check out all thats happening in Colonial with our Monthly Video Series
Sign up & stay up to date with everything happning in Colonial Nation!