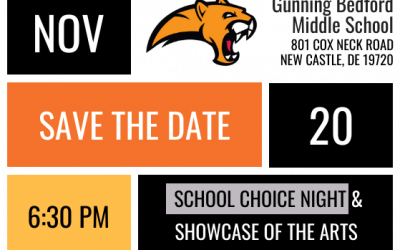 SAVE THE DATE! Come visit Gunning Bedford and let us showcase the amazing programs we have to offer your child on November 20th at 6:30pm. We can't wait to share why we can't hide our Panther Pride!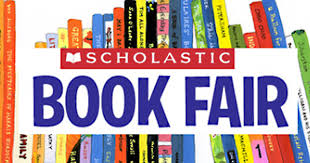 Come visit the Gunning Bedford book fair sponsored by the PTA. The book fair will run during school November 4th-November 8th. Wanting to shop more? Come out to the night shop on Wednesday, November 6th from 6pm until 8pm.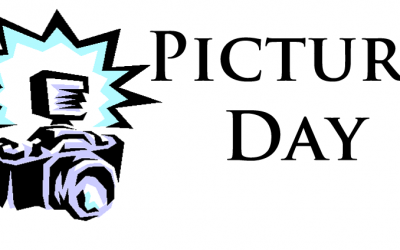 SMILE! Tuesday, October 1st is picture day at Gunning Bedford. Click to learn more.
Check out all thats happening in Colonial with our Monthly Video Series
Sign up & stay up to date with everything happning in Colonial Nation!