Enjoy Summer! See you in August!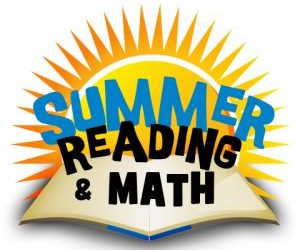 Don't let the summer fly by without supporting learning. Click here for some summer learning options for all students!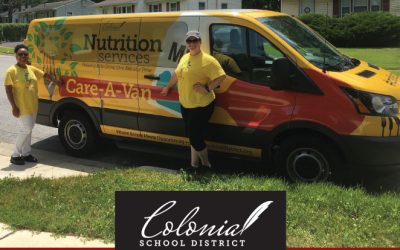 Hunger does not take a break during the summer. Click here for more information on Colonial's Summer Food program!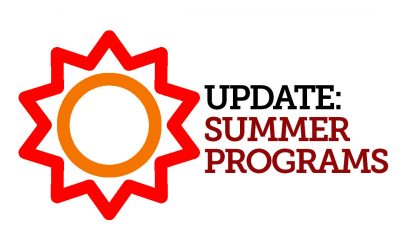 Summer is here! Click here to learn more about summer programs and supports for Gunning Bedford student's and families, including Tyler's Camp, a free virtual opportunity for GB students!