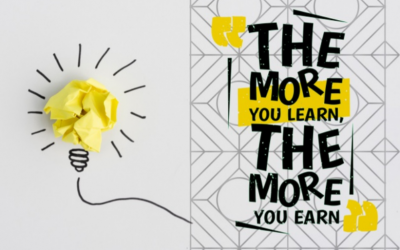 Gunning Bedford staff are here to help you maintain your sanity during this tough time!  We are going to begin providing additional learning opportunities to our students that will not focus on academics. Rather it will focus on the skills our students need to eventually become independent adults.  Continue to visit and click on the post to see life skills videos by various staff members, updated weekly!
Starting Monday, April 6th, students will have the opportunity to participate in remote learning. You will find specific outlines of schedules for virtual classes for our grade level teams which are subject to change.  Please continue to check back to gain the most up to date information.

Gunning Bedford will be starting #GBreads, a community reading experience, this Monday, April 6th to promote literacy. Click here to find out additional information and this week's reading schedule for the novel Ghost by Jason Reynolds.