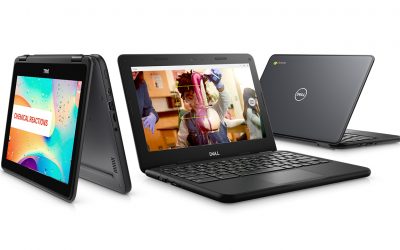 Are you and your student interested in connecting school and home through their district issued Chromebook? Join us on Thursday, December 12th and Wednesday, January 8th from 5:45 – 6:30 PM to learn about the 1:1 Chromebook Take Home plan. Click to read more!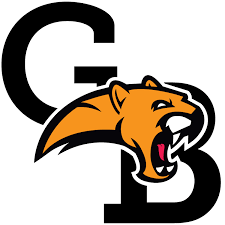 Gunning Bedford's School Store is now online! Click to find out more!

Buy a 2019/2020 yearbook now! Click for more information.