Buy a 2019/2020 yearbook now! Click for more information.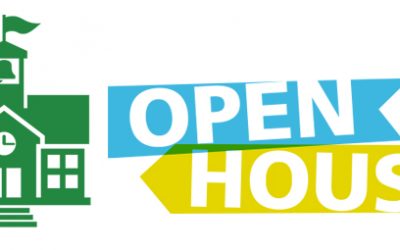 Please join us on Wednesday, September 11th beginning at 6:30pm for Open House. Presentations will start promptly at 6:30pm.  We hope you are able to join! Click to learn more.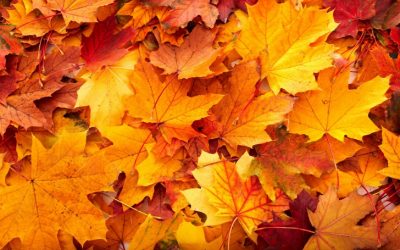 Fall sports are beginning at Gunning Bedford.  Soccer and field hockey are available to students.  Click to read more about tryouts!
Check out all thats happening in Colonial with our Monthly Video Series
Sign up & stay up to date with everything happning in Colonial Nation!