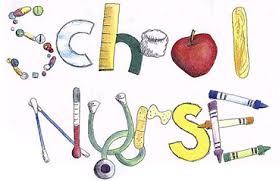 Medications from the nurse need to be picked up, click to read more!
Don't let the memories of this school year fade away!  Order a Gunning Bedford yearbook for $40.  You can complete an order by visiting: http://jostensyearbooks.com/?REF=A01111250 Only a limited number of extra yearbooks will be ordered for sale.  Don't miss...
Support Gunning Bedford students, staff and families by joining the PTA. There are three open positions for next school year: President, Vice President and Secretary.  Please email the PTA at GBMPTA@gmail.com if you are interested in a position.  Upcoming meeting...
Check out all thats happening in Colonial with our Monthly Video Series
Sign up & stay up to date with everything happning in Colonial Nation!