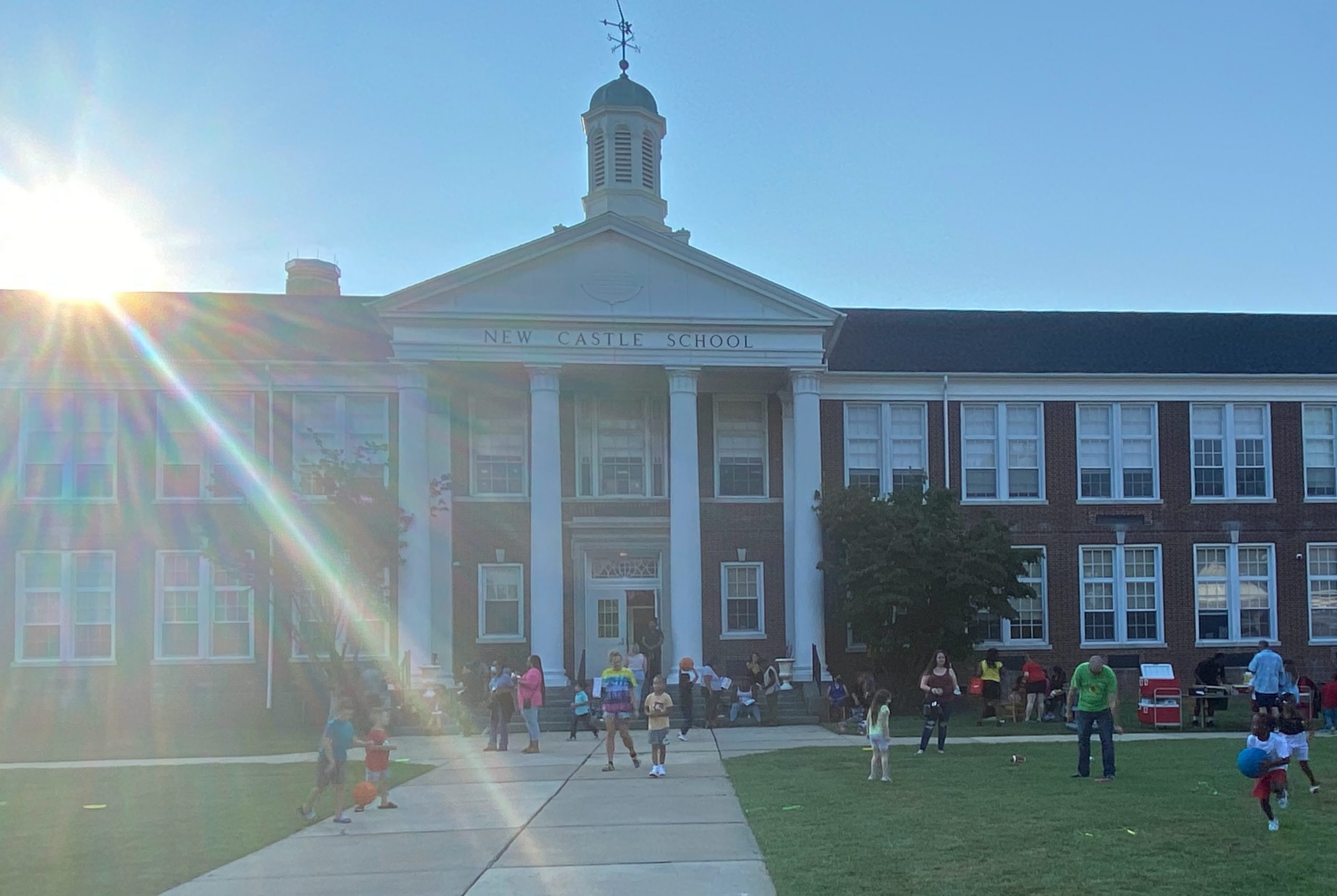 UPDATE for September 15, 2023
We are grateful for the partnership with the Department of Education on assessing the health and safety of the drinking water in our schools. We have been working diligently over the last year to remediate the identified water lines and fixtures through the State's lead water testing initiative. We have already replaced many of the identified fixtures and will continue to do so until all identified fixtures are replaced. We are also in the process of converting a portion of the water fountains in every building to bottle filling stations with high quality filtration. Additionally, over the summer, we completed the replacement of the water main at N3. We are also working with an environmental company to re-test all replaced lines and fixtures. Upon verification of a non-elevated reading, fixtures will be turned back on for use.  We expect this testing to be completed within the next month.  For now, any fixture that was identified as a concern is still turned off and unavailable for consumption. The district has installed permanent signage for all fixtures that are not meant for consumption.
Additionally, we were made aware of a lead risk assessment that was recently conducted at New Castle Elementary and George Read Middle School. This assessment involves collecting several "dust wipe samples" from the floors and window sills in the room. One floor sample from one classroom at each school indicated a reading of lead dust at or above the acceptable threshold. 
We are taking the appropriate steps to address these results and ensure the safety of our students and staff. We have relocated the staff and students from the impacted classrooms to another room within the building to best ensure the safety of our students and staff while remediation steps are being completed. A follow-up assessment will be conducted to confirm it is safe for staff and students to return. This remediation will be done by an outside, certified company.  We are also seeking guidance from State officials and experts about the appropriate next steps to develop a comprehensive plan to assess all schools in the district.  We will continue to update you as our plans progress.
We understand that lead exposure is a concern for parents, guardians, students and staff.  We are working with our partners in the medical community to ensure that our staff, students, their families and the community have the most current and accurate information about the risks associated with environmental exposure. We encourage any staff or family with concerns about lead exposure to contact their physician for guidance. We are also consulting with State officials and our medical partners regarding opportunities for students to have direct access to medical consultation and screening, if appropriate.  
If you have any questions or concerns, please visit https://www.colonialschooldistrict.org/contact/ask-a-question/ or contact the district office at 302-323-2700.