Students majoring in Legal Studies acquire a precursory knowledge of the criminal justice system that will enable students to make responsible, informed, and well-reasoned decisions about legal actions, social, and economic implications related to law. This program focuses on application of the law in the areas of Civil Law, Constitutional Law, and Criminal Law using both significant historical and modern day cases. Forensics evidence is explored using current law enforcement techniques. This major is valuable to students who will study criminal justice in college and/or pursue a law-related career. Concentrations will include Criminal Justice, Forensics, Pre-law, Paralegal Studies and Law Enforcement.
Recommended Program of Study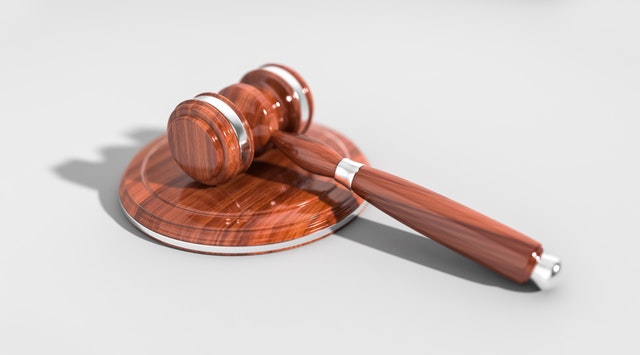 Grade 9
English I

Integrated Math I

Integrated Science I

Geography/Civics or AP Geography

Physical Education/Health

Criminal Justice

World Language or Elective

Freshman Seminar
Grade 10
English II

Integrated Math II

Biology

Economics

Physical Ed/Drivers Ed/ 10

th

Seminar

Psychology and Sociology

Elective

World Language
Grade 11
English III

Integrated Math III

Science course

US History

World Language

Genetics & Forensics

Elective

Elective
Grade 12
English IV

Mathematics class

Military History & Elective

Applied Legal Studies

World History (CP or AP)

Contemporary World Views

Elective

Elective
Additional courses or electives that relate to this major:
Air Force Jr ROTC, World Views, World Cultures
Senior Seminar course for behavioral sciences and legal studies
1. Students will present an entry in the behavior science section of the Delaware State Science Fair;
2. Students will research and present a content analysis paper on a subject matter in the field of sociology;
3. Students will complete a comprehensive criminal justice focused paper on one specific area of crime covering the:
history of the crime, statistical information related to the crime, successful and failed models used to address the crime, and the future of
the crime
4. Case law research paper – Students will choose an area of law and create a comprehensive history and impact of legal decisions shaping the application of those laws in our country.