In the International Studies program, students are concerned about major political, economic, social, and cultural issues that dominate the media and the international agenda. Students will explore various regions of the World; exploring languages, cultures and religions of the different people groups. Concentrations include International Politics, Homeland Security, World History, Cultures, Religions and Geography, Economics, World Languages, and Global Studies. Students study interdisciplinary concentrations which will prepare them for future studies at the university level. Careers in government, diplomacy, and humanitarian organizations value students with strong international studies backgrounds.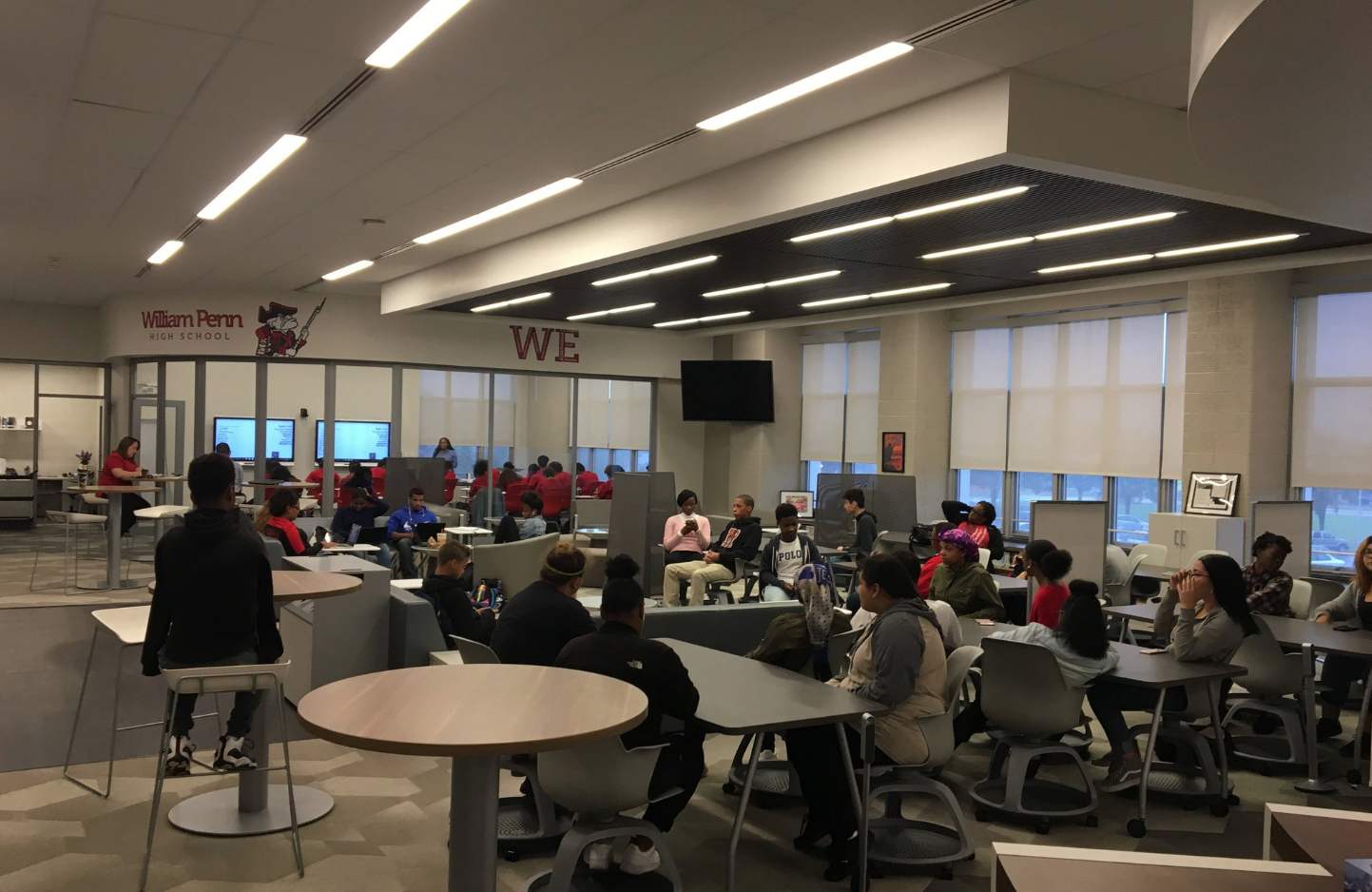 Recommended Program of Study
Grade 9
English I
Integrated Math I
Integrated Science I
Geography/Civics*
Physical Education/Health
World Cultures & World Religions
World Language
Elective
Grade 10
English II
 Integrated Math II
Biology
Economics
Physical Ed/Drivers Ed/ 10th Seminar

Military History & Sociology

Elective
World Language
Grade 11
English III
Integrated Math III
Science course
US History
World Language
Applied Legal Studies
African American Studies 
Elective
Grade 12
English IV
Mathematics class
A.P. Economics
World Language
World History (CP or AP)
Contemporary World Views
Elective
Elective
Additional courses or electives that relate to this major:
*Honors students will take AP Human Geography their freshman year, along with a semester of Civics and a semester elective.
Psychology (H or AP)
Jr ROTC
Computer Science
Criminal Justice