The focus of Engineering is to expose students to engineering standards through the design process, research, and data analysis. Students are given the opportunity to develop these skills and understand engineering concepts through Project Lead Their Way (PLTW). The exploration of various technology systems and manufacturing processes shows students how engineers use math, science and technology to solve problems to benefit people. This program prepares learners for post-secondary learning in all engineering fields or entry-level related careers in engineering technology. These students are also eligible for the Manufacturing Program through DTCC, starting their Junior year.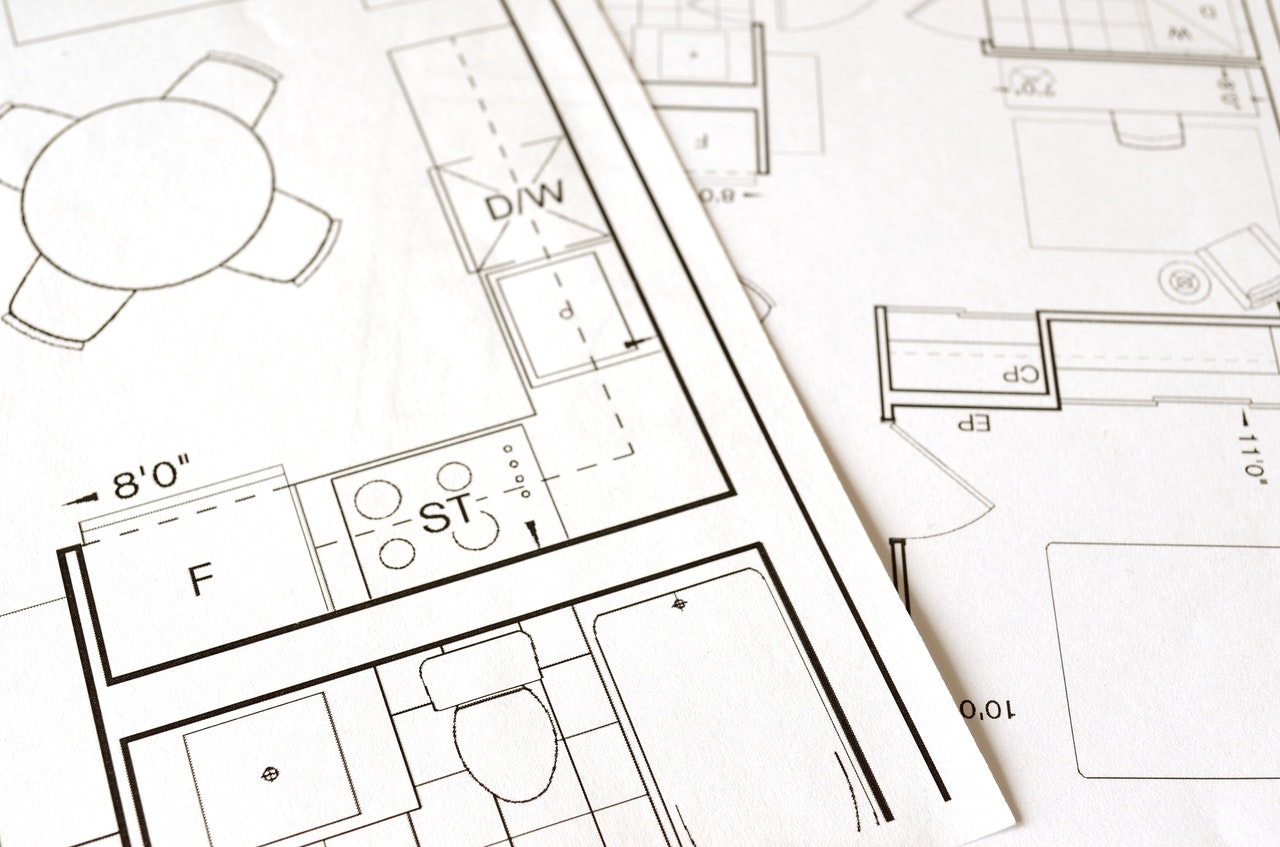 Recommended Program of Study
Grade 9
English I
Integrated Math I
Integrated Science I
Geography/Civics
Physical Education/Health
Introduction to Engineering
World Language
Elective
Grade 10
English II
Integrated Math II
Biology
Economics
Physical Ed/Drivers Ed/ 10th Seminar
Principles of Engineering
World Language
AP Physics
Grade 11
English III
Integrated Math III
Chemistry
US History
World Language
Engineering Design & Development
AP Physics II
Elective
Grade 12
English IV
AP Mathematics course
Exploring Computer Science
Ind. Study in Engineering
Elective
AP Physics C
Elective
Elective
Additional courses or electives that relate to this major:
Computer Science & I.T. Specialist courses
After School: Science Olympiad, VEX Robotics
AP Science courses
Manufacturing courses at DTCC
Environmental Science courses
It is expected that engineering students take at least one AP class in both Math and Science. Students are encouraged to participate in ACE Mentoring program.