Where do you live/grow up?
I live in Elsmere (Wilmington), Delaware.
What are your plans for after graduation?
I plan to major in Nursing at Boston College, while possibly double majoring.
What are you passionate about outside of school?
I am passionate about volunteering, working out, and making the most out of the time I have left with friends and family.
Any Awards, Scholarships or Accomplishments?
Nursing scholarship at Boston College
What's one word you would use to describe yourself and why:
G.O.A.T because I am the greatest duh. In all seriousness, I would say outstanding, because I go above and beyond to make my family proud.
What teacher made an impact on you and why?
Mr.McKenzie, Mr.Caro, and Mr.Wellborn all have had a really big impact on me, so I can't really choose just one. They all show(ed) hard work, persistence, and true care for all of their students no matter how annoying they might be. They are people I'm proud to say taught me.
What person, who isn't a teacher, made an impact on you and why?
Mrs. Handy-Hayes also showed me that people care about their students even though they might be the most annoying people in the world. She might have had the greatest student ever, which made things easier, but she still entertained my nonsense which showed integrity.
What major are you in at WP?
Computer Science
What sports or clubs are you involved in?
Students Serving Students, Colonials Crushing Cancer, NHS, Senior Class Committee and Lacrosse.
What's your favorite high school memory?
Mr. McKenzie's class. Period.
What's something you hope to be remembered for?
How smart, beautiful, and hard-working I was.
What's your favorite quote?
"Believe half of what you say, and none of what you hear, if it's true please tell me dear" – from Marvin Gaye's Through The Grapevine.
Final Thoughts?
Thank you for dealing with the jokes, the annoying questions, and the random pop-ups in the office/classrooms. More importantly, thank you for teaching me things beyond academics because those are the things that make people wise and successful in life.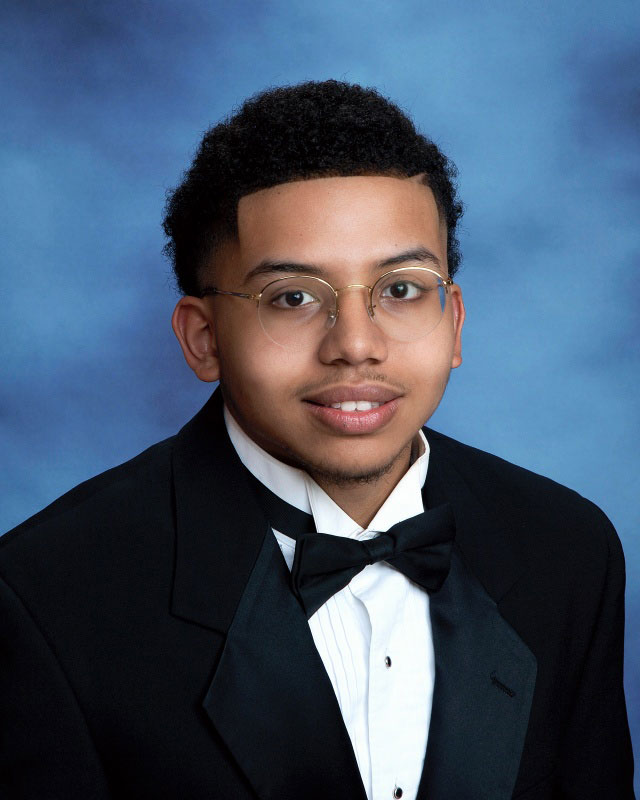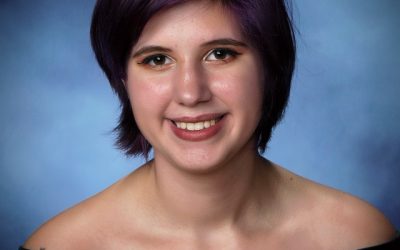 What are your plans for after graduation?- I plan on attending West Chester University's Forensic & Toxicological Chemistry Program!!!!!! I'M SO EXCITED!!! What are you passionate about outside of school?-Criminal justice, forensics, music, friends, playing with...