I live in Delaware and I spent most of my life here.
After graduation I plan on going to college to study Nursing and Biology.
I've received 6 scholarships from the 10 universities that I was accepted to.
I would describe myself as determined because whenever I truly want something for myself I do whatever I have to do to make it happen in the best way possible.
Mrs. Buzby: she always expects the best from her students, which pushes me to work harder because I want to show myself that I have the potential that she believes is in me.
Ms. Bone: she sparked my interest in a subject that I was beginning to lose interest in. Her class wasn't the easiest, but I was genuinely interested because she always came to class with good energy, eager to teach. She is a great teacher that knows how to engage students and make her class very interesting.
My Swim Coaches have also made an impact on me because they worked with me to make me a better swimmer. When I started this season I had no swim team experience and could barely make a lap. By the end of the season I was able to swim four laps competitively, without stopping and I was able to compete in races swimming different strokes that I didn't even know about when I started.
Allied Health
This was my first year on the Swim Team.
I want to thank all of my teachers that have gone above and beyond to ensure that I am successful in their classes. The teachers that genuinely care about their students' well-being and support them in the classroom and even beyond school.
I also want to thank my School Counselor for being a super cool person and always blowing up my phone with messages when she saw I was slacking.
Finally I want to thank my parents for showing up to all of my swim meets, being there whenever I needed them, positioning me for success, never allowing me to give up and pushing me to be better everyday. They are my #1 supporters and they do everything they can to put me in a position for greatness. I appreciate them so much for all that they do.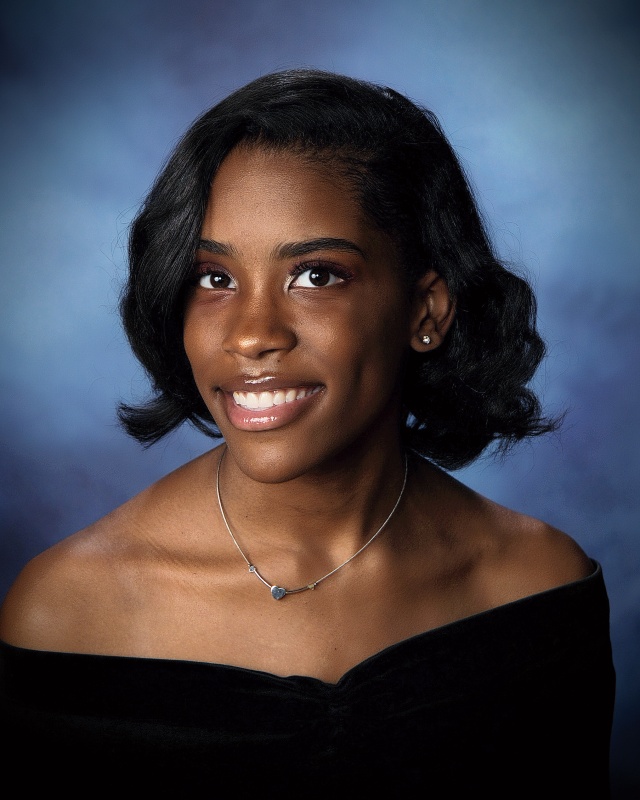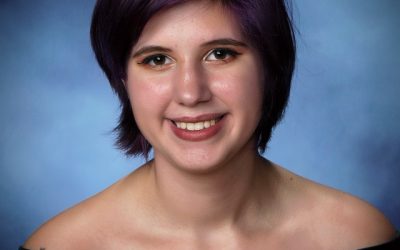 What are your plans for after graduation?- I plan on attending West Chester University's Forensic & Toxicological Chemistry Program!!!!!! I'M SO EXCITED!!! What are you passionate about outside of school?-Criminal justice, forensics, music, friends, playing with...