Where do you live/grow up?
Middletown,DE
What are your plans for after graduation?
I plan to attend Delaware State University for Mass Communication.
What are you passionate about outside of school?
I am passionate about everyone being treated fairly. No matter their religion, color, gender etc. I want to make a difference through my writing.
Any Awards, Scholarships or Accomplishments?
Distinguished Honors Producer for William Penn News Studio Delta Sigma Theta Jabberwock 2012 Scholarship James Baker African American History Award
What's one word you would use to describe yourself and why:
Determined
What teacher made an impact on you and why?
Mrs. Schroeder really impacted me, mainly in my sophomore year of high school. She always pushed me to write better, and at that time I didn't understand it, but now going into the mass communication field everything makes sense.
What person, who isn't a teacher, made an impact on you and why?
Everyone who participates in WPTV, impacts me; to become and be a better director, not only for myself, but for them.
What major are you in at WP?
STEM/ROTC
What sports or clubs are you involved in?
Cross Country Track 2016 – 2018, Senior Class Committee, WP News Studio
What's your favorite high school memory
My favorite high school memories, revolve around staying after school with various group. Whether that be with the JROTC step team, Cross Country, Track or WPTV. Being a part of those groups is my favorite high school memory.
What's something you hope to be remembered for
I hope to be remembered as a WPTV director, a good writer, and someone who takes initiative.
What's your favorite quote?
People show you who they are, believe it -Maya Angelou
Here is your opportunity to say thank you to anyone and everyone who made you the success that you are. What would you like to say to those people?
Thank You, for shaping me to being the amazing, writer, friend, director, and overall person I am today. I couldn't have done it without you, Thank You.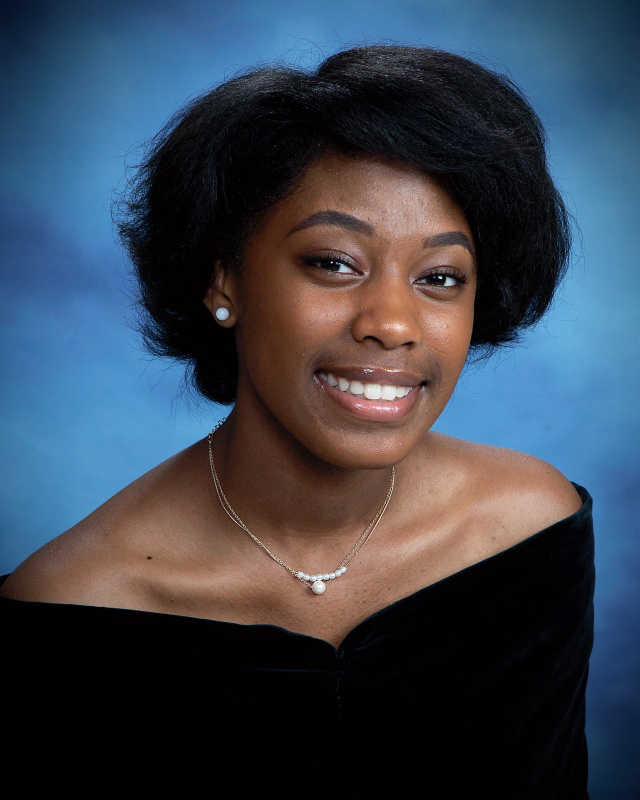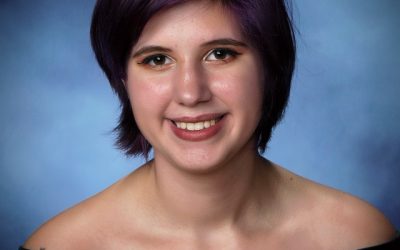 What are your plans for after graduation?- I plan on attending West Chester University's Forensic & Toxicological Chemistry Program!!!!!! I'M SO EXCITED!!! What are you passionate about outside of school?-Criminal justice, forensics, music, friends, playing with...