Where do you live/grow up?
I currently live in New Castle but I grew up in Wilmington.
What are your plans for after graduation?
I plan to either major in Nursing or Exercise Science.
What are you passionate about outside of school?
I'm passionate about personal growth and helping others.
What's one word you would use to describe yourself and why:
Humble because I exhibit higher self-control in many situations and know my limits.
What teacher made an impact on you and why?
Ms. Slama, Mrs. Kerrane, and Mr. Caro are the teachers that made the most impact on me because they all are such hard-working teachers and they love building relationships with their students even if students annoy them. They never sugar-coat things to their students regarding their work ethic which I love because they are being honest about what we did wrong or good and will offer their help for us to improve in a skill we lack.
What person, who isn't a teacher, made an impact on you and why?
The one and only, Mrs. Handy-Hayes. She constantly shows that she truly cares about her students by being there for them for whatever. As well as providing information about scholarships and internships, etc. to help you stand out on a resume whether it's for a career or a college. Even if it means blowing up your phone/email about these opportunities, she means well and does it from the bottom of her heart to see you succeed in life.
What major are you in at WP?
Allied Health
What sports or clubs are you involved in?
Girls Soccer & Project Rescue Earth
What's your favorite high school memory?
My perseverance
What's something you hope to be remembered for?
How smart, beautiful, and hard-working I was.
What's your favorite quote?
"What you give is what you get"
Final Thoughts?
I'm grateful for the close relationships I've built with my teachers and my School Counselor – Mrs. Handy-Hayes. I thank every single person that has helped me grow personally and academically. For every time I have bothered you guys, just know it was out of love and yeah, thanks for having me in your class even if sometimes I was a pain.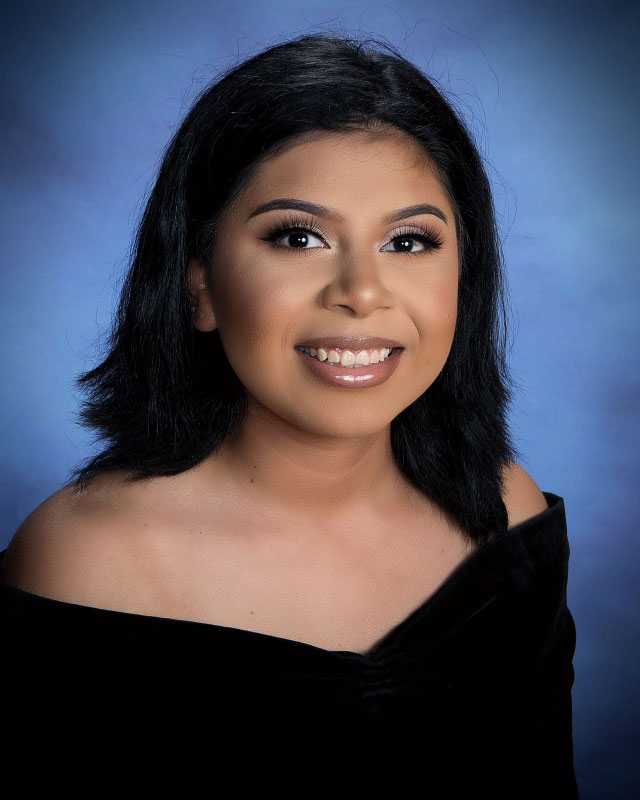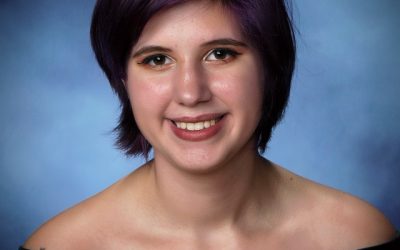 What are your plans for after graduation?- I plan on attending West Chester University's Forensic & Toxicological Chemistry Program!!!!!! I'M SO EXCITED!!! What are you passionate about outside of school?-Criminal justice, forensics, music, friends, playing with...