What are your plans for after graduation?
After graduation I plan to attend a college or university.
What are you passionate about outside of school?
I am passionate about having fun with my family and friends, basically just going out and having a good time with the people I care about.
Any Awards, Scholarships or Accomplishments?
Multiple merit awards and scholarships from almost every college I applied to, Rachel Fie award given during the 2019 soccer season, certi ed in CPR, OSHA, EKG and hopefully in EMR and Phlebotomy before graduation.
What's one word you would use to describe yourself and why:
I would describe myself as an extrovert because I am very outgoing and socially con dent in everything I do. I choose to put myself out there and speak about anything that's on my mind. What teacher made an impact on you and why? I hate to say it but Mark Mckenzie most de nitely made an impact on me as a student, a person and as a young adult. He taught me to never give up and that shortcuts will do nothing but backtrack my success. He has to be tough because he is showing his students what it's like to actually be a "young adult in the real world". He has shown me what it's like to fail over and over and OVER again but still make it to the  nish line with my head held high. He has shaped me into the young woman I am today and for that I am thankful.
What person, who isn't a teacher, made an impact on you and why?
My parents also had a huge impact on my life as well. Moving to a country where you knew nothing about just so your child could get quality education. Me now being the grown up I am today, I will use that quality education to do all things greatness. What major are you in at WP? Allied Health What sports or clubs are you involved in? I play volleyball and soccer. I am also included in the senior class committee and colonials crushing Create your own automated PDFs with JotForm PDF Editor 1 cancer organizations.
What's your favorite high school memory?
My favorite high school memory was during my senior year homecoming parade
What's something you hope to be remembered for?
I hope to be remembered as one of the good ones. One of the good kids that set up fundraisers, volunteered for anything she could, never got in trouble, respected the staff and used her voice for good.
What's your favorite quote?
"It is impossible to live without failing at something, unless you live so cautiously that you might as well have not lived at all." -J.K. Rowling
Here is your opportunity to say thank you to anyone and everyone who made you the success that you are. What would you like to say to those people?
A teacher is an important part of a student's life. I've never had a teacher who didn't teach me a life lesson. Regardless if they were a "good teacher" or not, I have learned something from every single adult during my learning process. I want to thank every single staff member who I have come in contact with since the day I started high school. From my amazing counselor to the janitor that always says hi to the lunch lady that always compliments my hair. I appreciate every person that has contributed to the successful young woman I am today. Without your lessons or my failures in those lessons, I most definitely would not be shaped into the person I am today and for that I am 100% appreciative and thankful.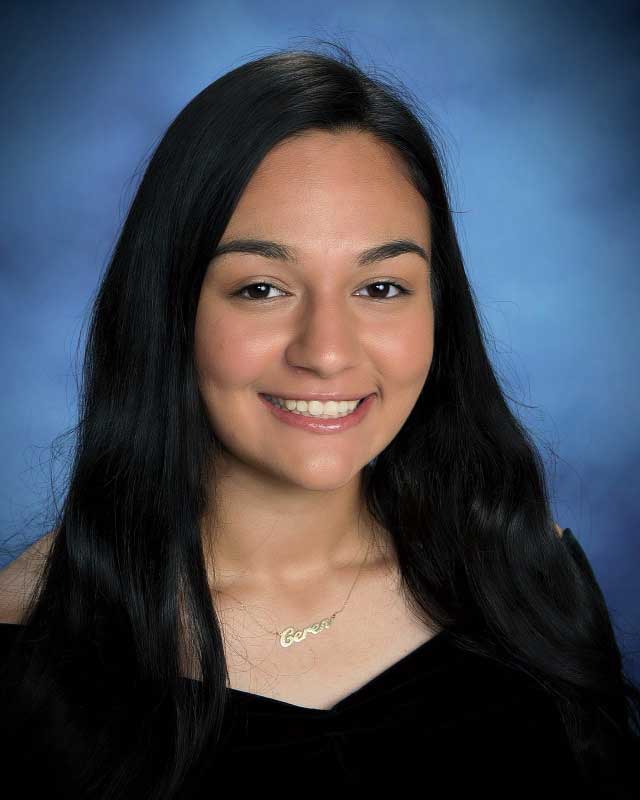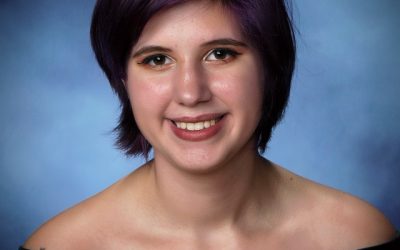 What are your plans for after graduation?- I plan on attending West Chester University's Forensic & Toxicological Chemistry Program!!!!!! I'M SO EXCITED!!! What are you passionate about outside of school?-Criminal justice, forensics, music, friends, playing with...