What major are you in at WP?
Allied Health
What are your plans for after graduation?
To go to University of Delaware for the Physical Therapy program
What's one word you would use to describe yourself and why:
Passionate because when I want to accomplish something I strive to do it no matter what I have to do
What teacher made an impact on you and why?
Ms. Goggins because I've had her for 3 years now and throughout my time at WP she has always made sure I was okay and helped me every way possible.
What person, who isn't a teacher, made an impact on you and why?
My best friend, Kerri, because no matter what she always stayed by my side through everything from inside of school and out. She made my 4 years at WP bearable and I wouldn't have wanted anyone else with me.
What sports or clubs are you involved in?
Field Hockey
What's your favorite high school memory
Playing field hockey for 4 years and getting to meet and get close with my teammates and make so many fun memories with all of them.
Here is your opportunity to say thank you to anyone and everyone who made you the success that you are. What would you like to say to those people?
I wouldn't be who I am or where I am without your help and I will always be grateful for that!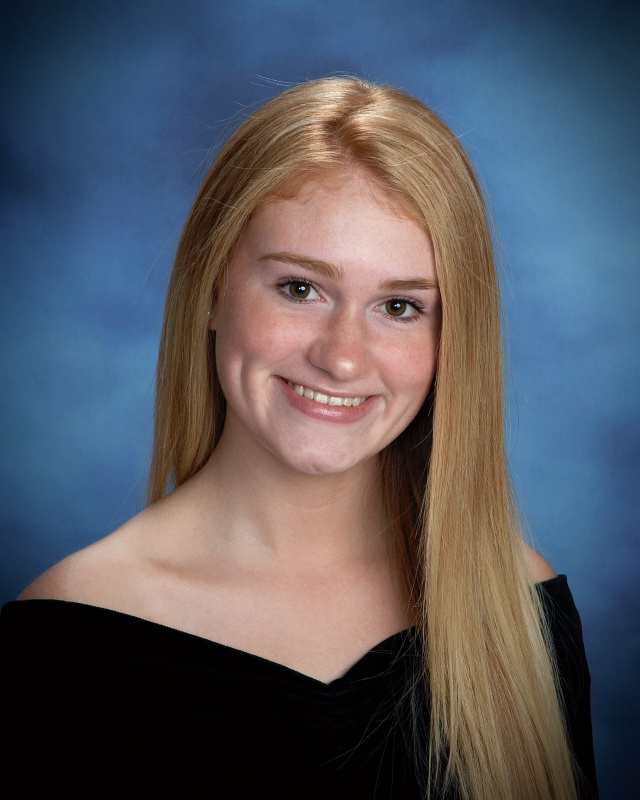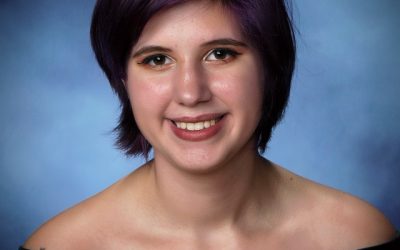 What are your plans for after graduation?- I plan on attending West Chester University's Forensic & Toxicological Chemistry Program!!!!!! I'M SO EXCITED!!! What are you passionate about outside of school?-Criminal justice, forensics, music, friends, playing with...