Where do you live/grow up?
I was born and grew up in Delaware City.
To attend a University but I haven't made up my mind as to which yet.
Spending time with my friends and family, playing the piano or painting.
I have gotten honor roll numerous times & was awarded top 20 in my class. I'm also CPR & OSHA certified.
Passionate: I'm always trying to make people happy and fight for things. I never give up, if I have my heart set on it I won't stop to achieve it no matter what.
Mr. Lusch has impacted me because he was there to listen and was like another father figure in my life. He always gives good advice and is a great teacher.
Definitely Mrs. Handy-Hayes because she's always there to listen and I know I can count on her to help me with anything. She always has answers and helps guide me.
Allied Health
I played Field Hockey and Soccer all four years, was on the Swim team 1 year, and I was apart of Senior Class Committee.
I have so many favorite memories but probably going to Prom Sophomore year and the day after with all of my friends.
I hope I'm remembered for being a nice person.
"Believe in yourself. You are braver than you think, more talented than you know, and capable of more than you imagine." – Roy T. Bennett
Thank you to all the teachers, administrators, and Mrs. Handy-Hayes for being great and helping me all four years. The support and advice has helped, guided, and impacted me. Thank you for everything you guys do.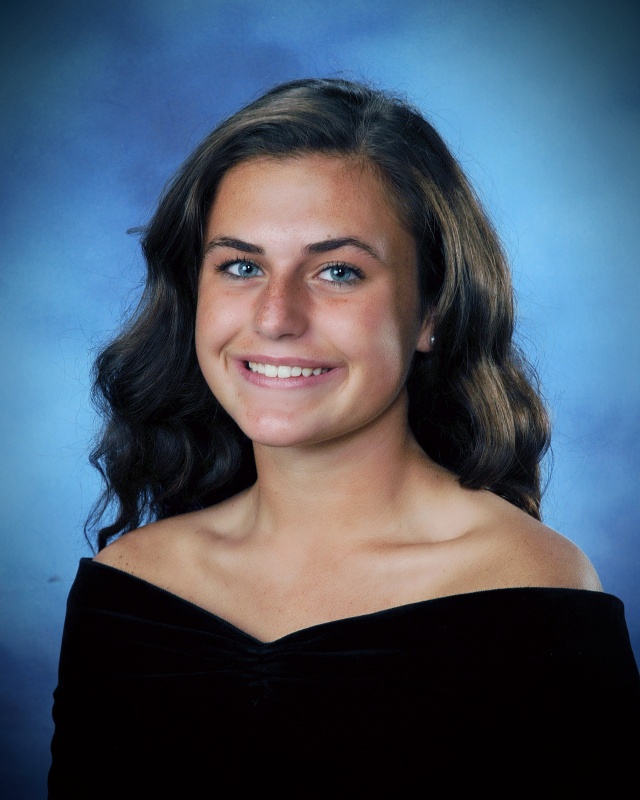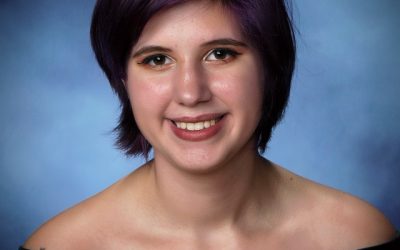 What are your plans for after graduation?- I plan on attending West Chester University's Forensic & Toxicological Chemistry Program!!!!!! I'M SO EXCITED!!! What are you passionate about outside of school?-Criminal justice, forensics, music, friends, playing with...