Where do you live/grow up?
I currently live in New Castle, but I grew up all over the place.
What are your plans for after graduation?
I'm going to enlist in the Air National Guard and attend University of Delaware for psychology after I complete my Associates in Arts
What are you passionate about outside of school?
Im passionate about the environment, and writing. We could all take a few minutes to help clean up the neighborhood or a street, it's a good act of community service. I'm passionate about writing because it was my way to escape from my head.
Any Awards, Scholarships or Accomplishments?
2016 Preston's March for Energy Best Cookie
2018 Prostart Management 2nd place (over $30,000 in scholarships)
2018 Culinary Degree program award
2019 Scottish American Military Society Award
SEED scholarship
What's one word you would use to describe yourself and why?
Caring. Caring because when I truly care about something I'll put my all into it, whether it be coming up with a solution to a problem or studying all night for an A.
What teacher made an impact on you and why?
A few did, MSgt. Rush, MSgt. Miller, and Chef Baker. All of them helped me to come out of my own shell and be able to grow as a person. They've shaped me to be a leader, to stand up for myself and be more understanding to those around me.
What person, who isn't a teacher, made an impact on you and why?
My Dad, I just moved in with after after living with my mom for my whole life and he taught me new skills and supported me in whatever I did. I wanted to try a new recipe? He'd get all the things I need and give me feedback. I need to practice for a drill competition? He'd sit outside with me and watch me practice and give tips.
What major are you in at WP?
Culinary Arts
What sports or clubs are you involved in?
Prostart
National Honors Society
Drill Teams (afjrotc)
D&D Club
LGBTQA+ Club
What's your favorite high school memory?
Glasgow Drill Competition this year. We were all tired and grumpy from waking up early but we all had so much fun. Even though we didn't win much we grew stronger together as a team, and as a family.
What's something you hope to be remembered for?
My goofiness, cause even though I had some bad days I'd try anything to help my friends have better days.
What's your favorite quote?
We were all human until race disconnected us, religion separated us, politics divided us and wealth classified us.
Here is your opportunity to say thank you to anyone and everyone who made you the success that you are. What would you like to say to those people?
I would like to say thank you to Dr. Capone who's always been there if I need to talk about something or had questions. I would like to thank my parents for staying strong through all the hard times that we've been through and helping me get through high school. Even though he doesn't work there anymore I would like to think Chef Feeley for really being there for me when I was going through a hard time, and teaching me, and being there for me, and making sure that I was OK no matter what.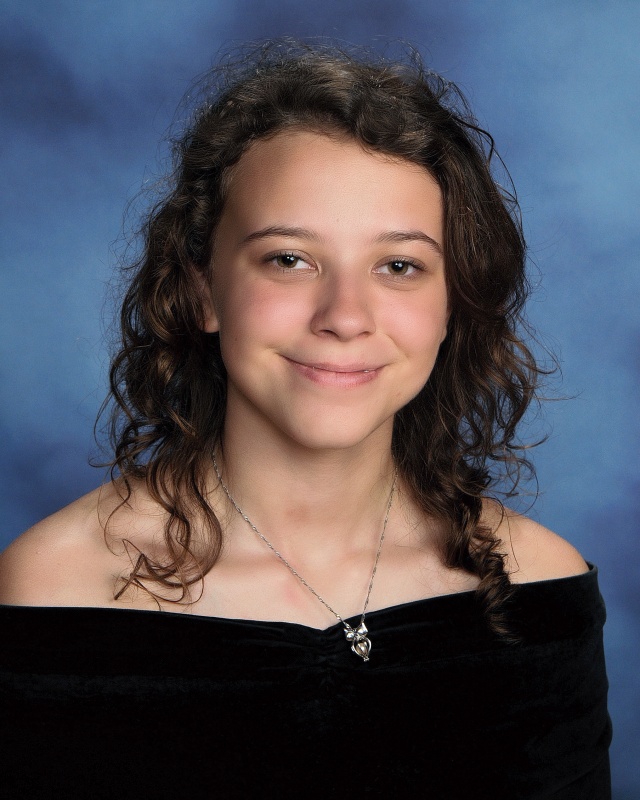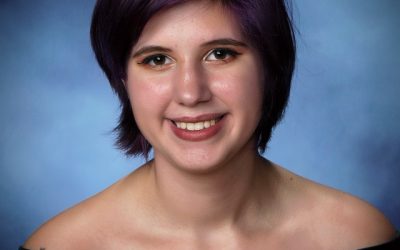 What are your plans for after graduation?- I plan on attending West Chester University's Forensic & Toxicological Chemistry Program!!!!!! I'M SO EXCITED!!! What are you passionate about outside of school?-Criminal justice, forensics, music, friends, playing with...