I grew up in Nairobi, Kenya, located in West Africa. I grew up there for 12 years then moved to America.
My plans after graduation are to attend college.
I'm passionate about Soccer and play it as much as possible.
Some awards include getting all conference for soccer, Defensive MVP and Most improved.
Ambitious because I'm always determined to win in anything, whether in sports or in life.
Two teachers that made an impact on me were John Zimmerman & Jason Land. They impacted me by always making sure I was on task and focused on the goal that was set by either me or them.
One person who isn't a teacher who made an impact on me was the trainer Vinny. If it wasn't for him I probably would have been injured half the season. He always made sure I was 100% ready to play before I touched a field.
Engineering
I'm involved in soccer for both William Penn and also play club for Delaware FC.
My favorite high school memory was when we beat Cape Henlopen in the state tournament and when I scored my first goal versus Tower Hill.
I worked hard to get where I am at and I hope that it inspires young freshmen and sophomores to work hard too.
"Be careful who you call your friends. I'd rather have four quarters than one hundred pennies."
I would like to thank everyone who works at William Penn, everyone who works at the District and of course to all of my friends. Thanks for the memories.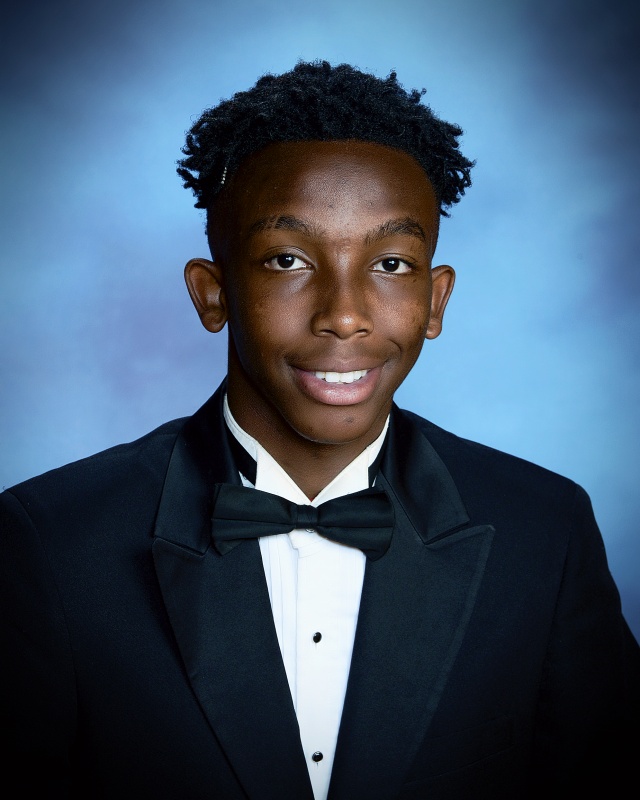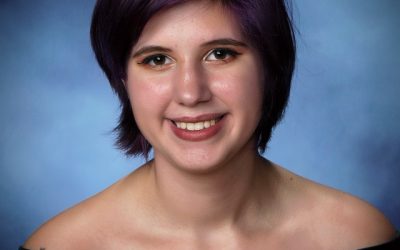 What are your plans for after graduation?- I plan on attending West Chester University's Forensic & Toxicological Chemistry Program!!!!!! I'M SO EXCITED!!! What are you passionate about outside of school?-Criminal justice, forensics, music, friends, playing with...