The Construction major merges concepts of skilled trades and management where projects make connections between science, technology, engineering and math with real-world opportunities. An exciting, hands-on opportunity awaits students as they learn to create and analyze construction documents, and build scale and life-sized prototypes. Partnering with ABC in New Castle, DE, students follow the NCCER construction curriculum and will sit for trade certification exams, recognized by industry. These students are also eligible for the Manufacturing Program through DTCC, starting their Junior year.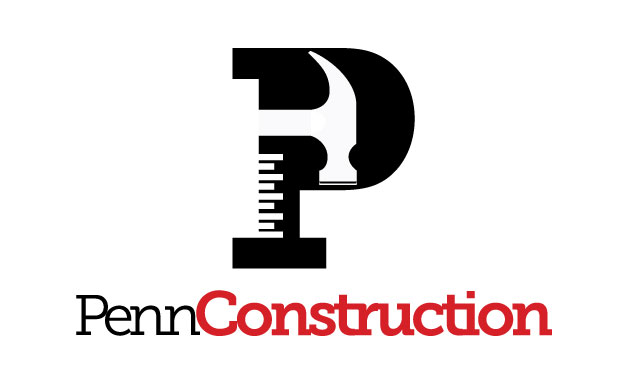 Grade 9
English I
Integrated Math I
Integrated Science I
Geography/Civics
Physical Education/Health
Construction I
Elective
Elective
Grade 10
English II
Integrated Math II
Biology
Economics
Physical Ed/Drivers Ed/ 10th Seminar
Construction II
World Language
Elective
Grade 11
English III
Integrated Math III
Science course
US History
World Language
Construction III
Principals of Engineering
Elective
Grade 12
English IV
Mathematics course
Construction IV
Engineering Design
Elective
Elective
Elective
Elective
Additional courses or electives that relate to this major:
Business Essentials
Architectural Design course
Engineering courses
Business & Corporate Management
Manufacturing courses at DTCC
Students are encouraged to participate in ACE Mentoring program.