Where do you live/grow up?
I lived in Philadelphia and grew up in New Castle.
What are your plans for after graduation?
I plan on going to Del-Tech for 2 free years, then transfer over to University of Delaware. I'm going in for Mechanical Engineering.
What are you passionate about outside of school?
I'm passionate about my sense of well being and family.
Any Awards, Scholarships or Accomplishments?
I have earned a $400 scholarship for an Engineering program called ACE, 10 Honor roll certificates, and acceptance of the SEED Scholarship at Del-Tech.
What's one word you would use to describe yourself and why:
One word that describes me is ambitious because I always try to measure up to my potential and sometimes even push it beyond it's max limits, both educationally and socially.
What teacher made an impact on you and why?
Mr. Steiner made an impact on me because he showed me the perks of becoming an Engineer and gave me more insights on how to operate a large variety of tools and machines.
What person, who isn't a teacher, made an impact on you and why?
Mrs. Handy-Hayes also made an impact on me because she helped me pick the classes that I was destined for and profited from. She's also a good and funny conversationalist.
What major are you in at WP?
Engineering
What sports or clubs are you involved in?
I'm involved with the ACE program for Engineering.
What's your favorite high school memory
My favorite high school memory is the intense UNO games we had during Mr. Vazzanas class.
What's something you hope to be remembered for?
One thing I hope to be remembered for being one of the most laid back and funny individuals to ever cross paths with.
What's your favorite quote?
"With Great Power, there must also come, Great Responsibility" – Stan Lee / my uncle Ben (Yes, I actually have an uncle Ben)
Here is your opportunity to say thank you to anyone and everyone who made you the success that you are. What would you like to say to those people?
For my teachers: thank you for taking the time to teach me the skills and knowledge I would need to know for the real world. Each teacher has also had a lot of patience with me and I find that very appreciative because to be honest, I know for a fact that it's not easy being patient with me sometimes. If it were up to me, I would award every teacher with a metal of honor.
For my School Counselor – Mrs. Handy-Hayes: I would thank her for helping me decide which classes were destined to help improve my way of thinking. Without her, I would be choosing classes that would make me give up and earn F's on my report cards. I am eternally grateful to her and rate her an 11/10 as a counselor! (And, she's an excellent person to talk to daily.)
To my friends/acquaintances: thanks everyone for being in my life. We've shared lots of good times and memories together. And yes I know some people have had ups and downs with me, but to tell you the truth I consider whomever I crossed paths with to be essential to the duration of time I spent in William Penn. I will miss you all when graduation comes.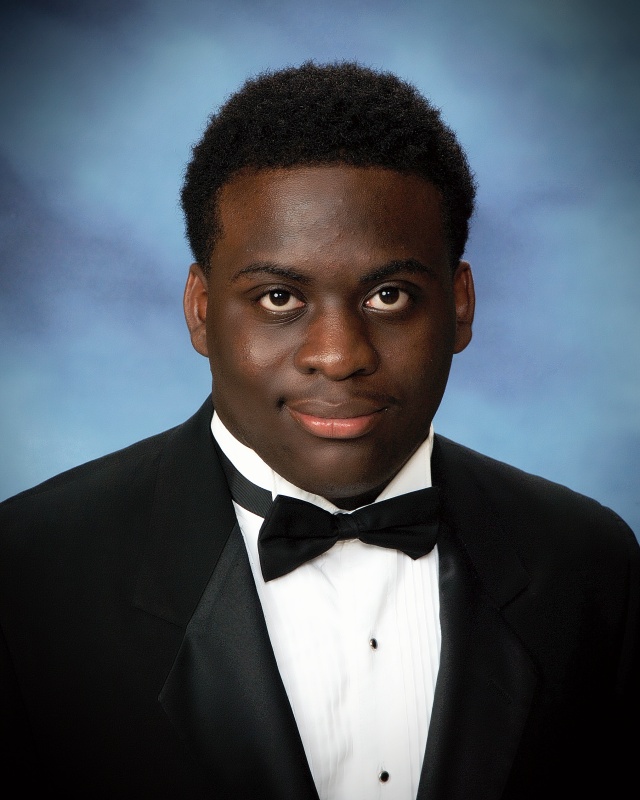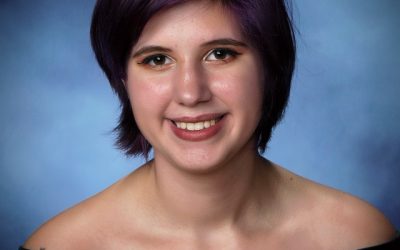 What are your plans for after graduation?- I plan on attending West Chester University's Forensic & Toxicological Chemistry Program!!!!!! I'M SO EXCITED!!! What are you passionate about outside of school?-Criminal justice, forensics, music, friends, playing with...