Earn College Credits NOW
*Note: The following prices are for students enrolled at William Penn High School in the Colonial School District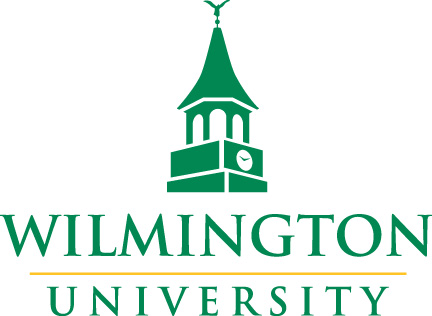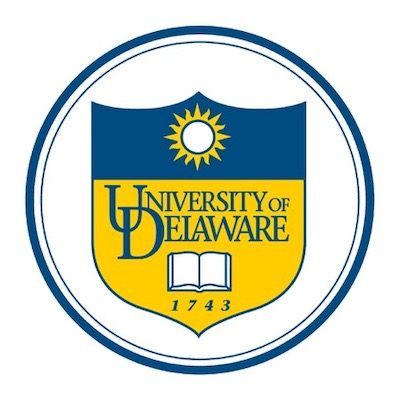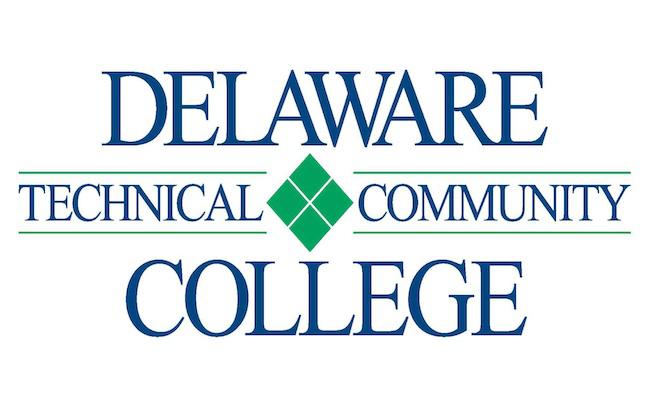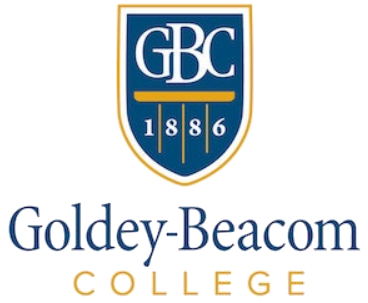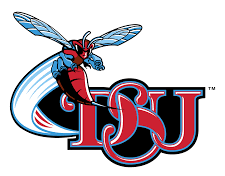 William Penn High School has established partnerships with local universities to offer our students access to college courses for a fraction of the cost! Rather than paying over $1,116 dollars* for tuition to a three-credit college course, you can take the same course through William Penn for as low as $100. That's over a 90% DISCOUNT.
We offer a variety of options including varying levels of support, partnership institutions (which drive costs), and duration. Check out the full catalog of college courses below or filter based on what makes the most sense for you!
Any questions regarding college courses should be directed to our Distance Learning Coordinator, Sarah Cuje. She can help advise you on which courses to take and she handles payment, applications, and enrollment. Ms. Cuje works closely with your counselor as well to make sure all scheduling concerns are met and you receive credit towards graduation.
Contact Ms. Cuje with any questions and for advisement:
Schoology: Private message
Transfer of College Credit After High School Graduation
Students who subsequently enroll in Dual Enrollment or Early College courses enjoy advanced standing. Many colleges and universities will generally accept credits earned through programs of this type. Some will not. Most colleges and universities will accept credits from other institutions if a grade of "C" or better is earned. The student and/or their parents/guardian should contact the college or university of their choice to determine whether Dual Enrollment or Early College credits will be accepted. Students may have to send an official transcript from the partnering higher education institution to the college or university of their choice to aid in the college's decision. Each institution applies these credits differently.
Transferability of Courses Within Delaware
The Delaware Department of Education (DOE) has compiled a list of dual enrollment and early college courses offered throughout the entire state and matched up to how these courses would transfer to colleges in Delaware. For instance, it lists courses offered by high schools and if/how those credits would transfer to Delaware State University, Delaware Technical Community College, Goldey Beacom College, Wesley College, Wilmington University, and the University of Delaware. 
While a student may take a dual enrollment course through one institution, they may choose to enroll in a different institution upon high school graduation. This database will be updated annually by DOE to enable schools, students, and families to know if the dual enrollment (& early college) courses taken in high school will be accepted as a direct transfer course at another institution in Delaware. Confirming the direct transfer credit in advance is important to ensure students are building credits that will accelerate their time to complete their college degree. While DOE has verified this information with the institutions, it is always important to confirm this information when applying to college so that you confirm if any changes have occurred.
Are you Graduating?
Be sure to request transcripts from each university that you took courses from and send them to your desired school! Learn more on our "Transferring Credits / Transcripts" page.
Filter College Courses by…
Browse All College Courses
*Tuition of $1,116 per course (3cr.) is based off Wilmington University Undergraduate tuition rates, Spring 2020