UD HOSP 180: Introduction to Hospitality Business Management
(Fall or Spring Semester)
This course provides information about the numerous segments of the hospitality industry, the history of hospitality, current trends, and related issues. Students will be exposed to a variety of learning experiences that can expand their knowledge of the dynamic and global hospitality industry.
Upon "successful" completion of this course, students will earn 3 college credits + 1 high school AP-weighted credit. This UDel course is offered as a synchronous online course during the Fall semester. **Mandatory Synchronous classes are held weekly via Zoom on Mondays from 6-7:15 pm. Students will also meet with their team (via Zoom) at least once per week (time and days TBD). 
Level of Support: Most
University: University of Delaware
Type: Synchronous Online @ Zoom, semester-long
Instructor: UD Instructor Dr. Sheryl Kline
Grade Level: 11-12th
Cost: $75
Payment: Due before enrolling in the course; Pay to "William Penn High School" via cash, check, or online- see Ms. Cuje
Textbooks for this course will be supplied by the University of Delaware.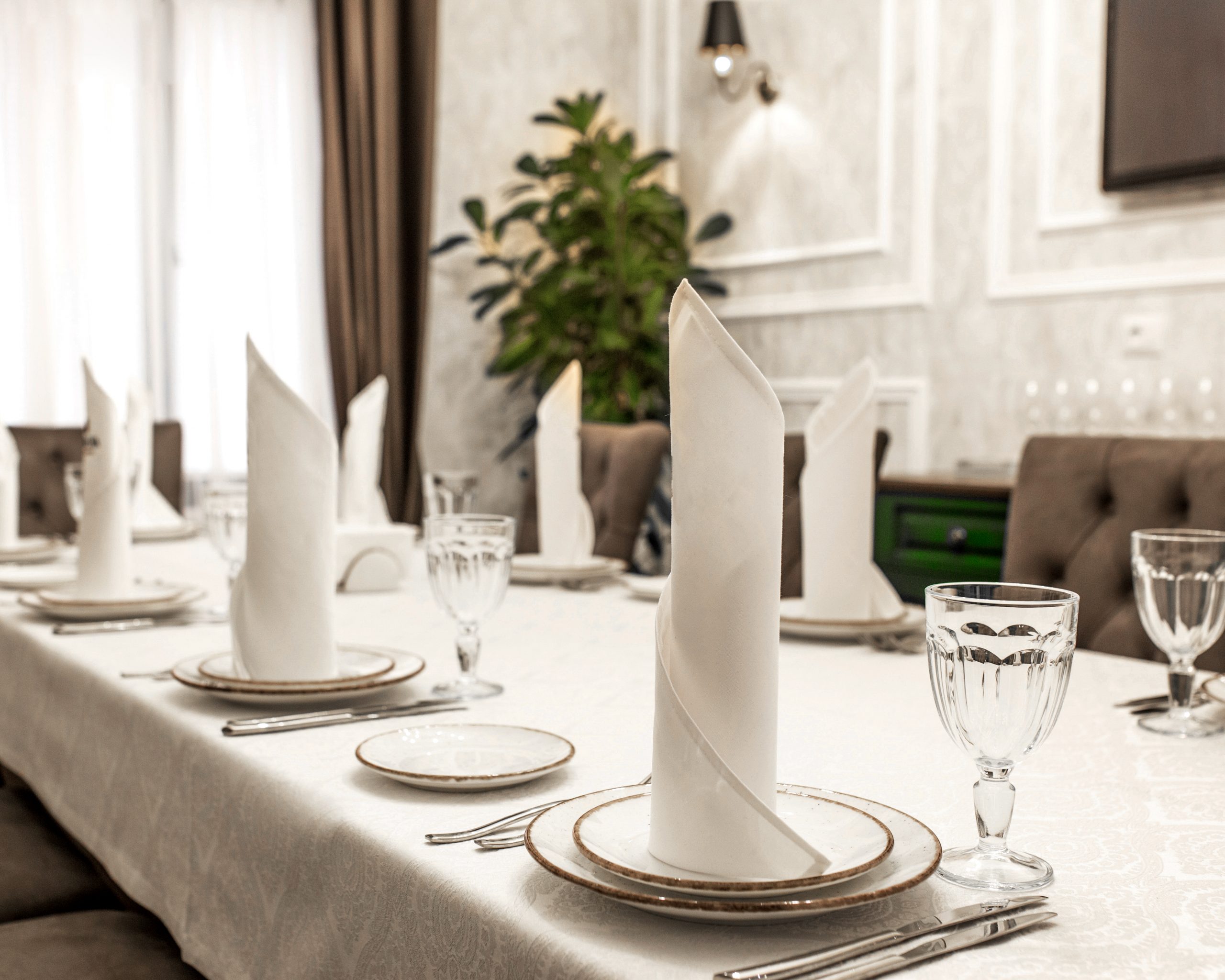 Transfer of College credit after attending through Early College Programs
Students who subsequently enroll in Dual Enrollment or Early College courses enjoy advanced standing. Many colleges and universities will generally accept credits earned through programs of this type. Some will not. Most colleges and universities will accept credits from other institutions if a grade of "C" or better is earned. The student and/or their parents/guardian should contact the college or university of their choice to determine whether Dual Enrollment or Early College credits will be accepted. Students may have to send an official transcript from the partnering higher education institution to the college or university of their choice to aid in the college's decision. Each institution applies these credits differently.