Innovation Center at William Penn High School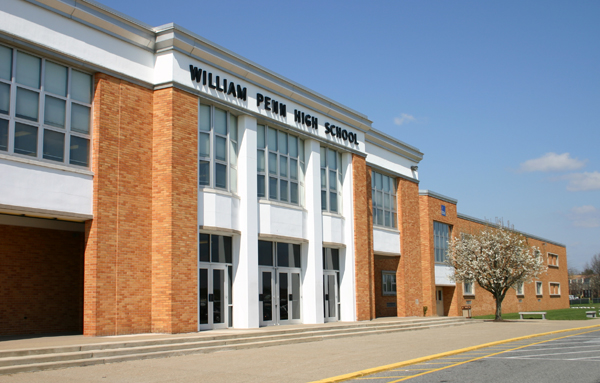 William Penn is a unique and innovative high school where students in Colonial School District can personalize their learning to suit their interests and needs! In addition to the nineteen degree programs to foster student choice, William Penn offers over fourty online courses! Furthermore, partnerships with local universities allow Penn to offer college courses for just 10% of the traditional tuition cost. Students working in online courses can do so from home or in the Innovation Center at William Penn High School. The space is recently renovated (partnered with Discovery Learning) for the ultimate college feel with a variety of different collaboration spaces, good ole' fashion books, and even the student run Penn Bistro.
Click the tabs below to learn more about the services offered at WPHS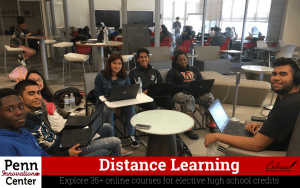 Online Courses for High School Elective Credits
William Penn High School offers a wide variety of online courses. These courses supplement our 19 different degree programs, offering our students additional opportunities, all through personalized digital learning. Similar to current college experiences, our courses are blended between an online curriculum and a William Penn teacher. These courses encourage freedom and flexibility and empower students to experience personalized learning beyond our own classroom walls.
These courses need pre-approval from both the student's counselor and Ms. Cuje in the Innovation Center. Once approved, registration is processed in the Innovation Center. Course platforms are through Florida Virtual School or Edgenuity web-based programs. Many use Schoology as the learning management system.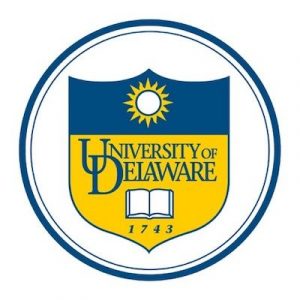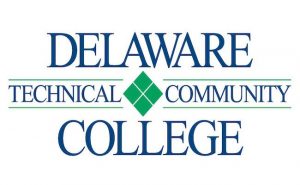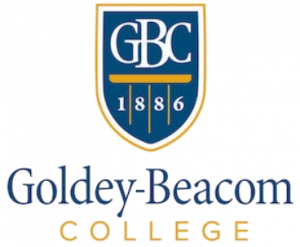 Online and Face-to-Face Courses for COLLEGE Credits
William Penn High School has established partnerships with local universities to offer our students access to college courses for a fraction of the cost! Students receive instruction and/or support from WPHS teachers while taking Dual Enrollment and/or Transfer Credit courses. Unless otherwise indicated, COLLEGE courses are held in WPHS classrooms during regularly scheduled periods.
Associated terms: Dual Enrollment, Early College, Transfer Credit, Post-Secondary, Credits
Colonials love to read!
​The Innovation Center contains more than 4,000 popular fiction books and graphic novels, with new books arriving monthly. Colonial students also have access to every book in the state through our partnership with the Delaware Public Library System.
Students can check out books during school hours either during breakfast or after announcements until 2:15 pm with a pass from their teacher.
Students can browse the Delaware Library Catalog and place hold on books. Their account log in is:
Acccount number: 123_ _ _ _ _ _ (insert lunch number)
Pin: last four digits of lunch number
William Penn educators are encouraged to bring their classes down to the Innovation Center to use the collaborative spaces. The flexible seating provides a variety of options for students to find the workspace the is most conducive to their learning.
During School Hours (7:15 am-2:15 pm) and After School Hours (2:15 pm and beyond) are approved by Sarah Cuje via Data Service Center (DSC) Internal Facilities Request
Participants will request the specific space(s) they would like during their reservation (Fishbowl, Lounge, Pods 1-4)
Submit Internal Facilties Request