June 18th – August 16th, 2018
Monday through Thursday, children will be able to enjoy a nutritious meal in a safe friendly environment provided by Colonial School District
Open to ALL children, 18 and younger 
No Enrollment, No Cost 
Adults accompanied by children Breakfast: $1.75 / Lunch: $3.00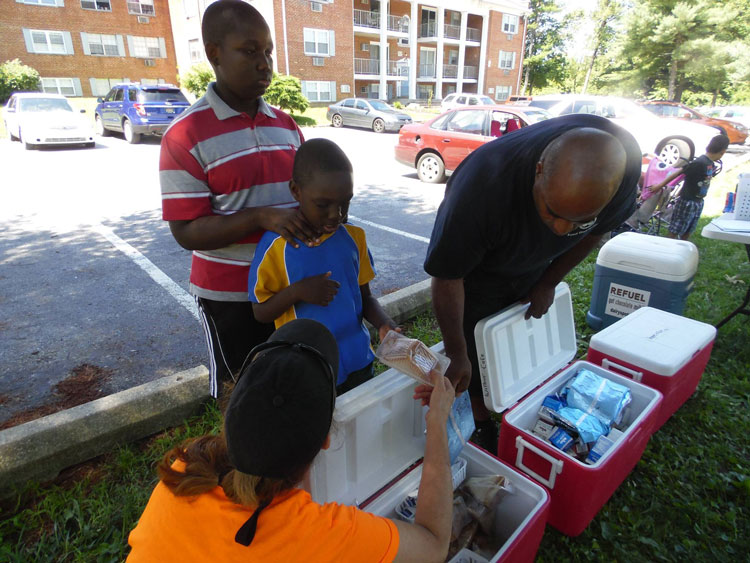 Three ways to access food this summer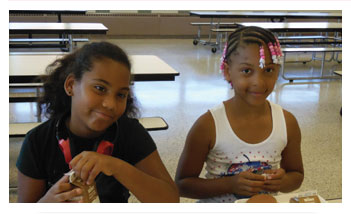 On-Site at  
Eisenberg Elementary
Eisenberg Elementary School
27 Landers Lane
Breakfast: July 9th-August 2nd:
9:00 – 9:30 am
Lunch: June 18th-August 16th
12:00pm-12:30 pm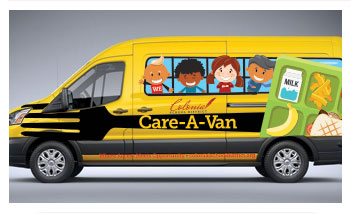 Colonial Care-A-Vans
Again this summer you will find the "Colonial Care-A Vans" distributing lunch to children at the following locations throughout our district: Program runs from June 18th-August 16th.
Coventry Park*
Vicinity Of 10 W. Edinburgh Rd
Lunch Time: 12:30 pm To 12:50 pm
Pine Valley Apartments*
500 S. Dupont Hwy
Lunch Times: 12 pm-12:20 pm
Dobbinsville Park*
Vicinity Of 707 Clymer Street
Lunch: 12:00 am – 12:20 pm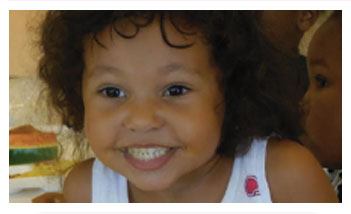 Community Locations
Locations in popular community landmarks throughout the district.
William Penn Village Apartments*
595 Tulip Lane
Lunch: 12 pm – 12:30 pm – pool side
Open: Monday—Thursday
Dates: June 18th-August 16th
New Castle Library
424 Delaware Street
Lunch: 12:00 pm – 12:30 pm
Open: Tuesday and Friday
Dates: June 18th-August 10th
Delaware City Library
250 5th St, Delaware City
Lunch: 12:30 pm – 2:00 pm
Open: Monday and Wednesday
Dates: June 18th-August 8th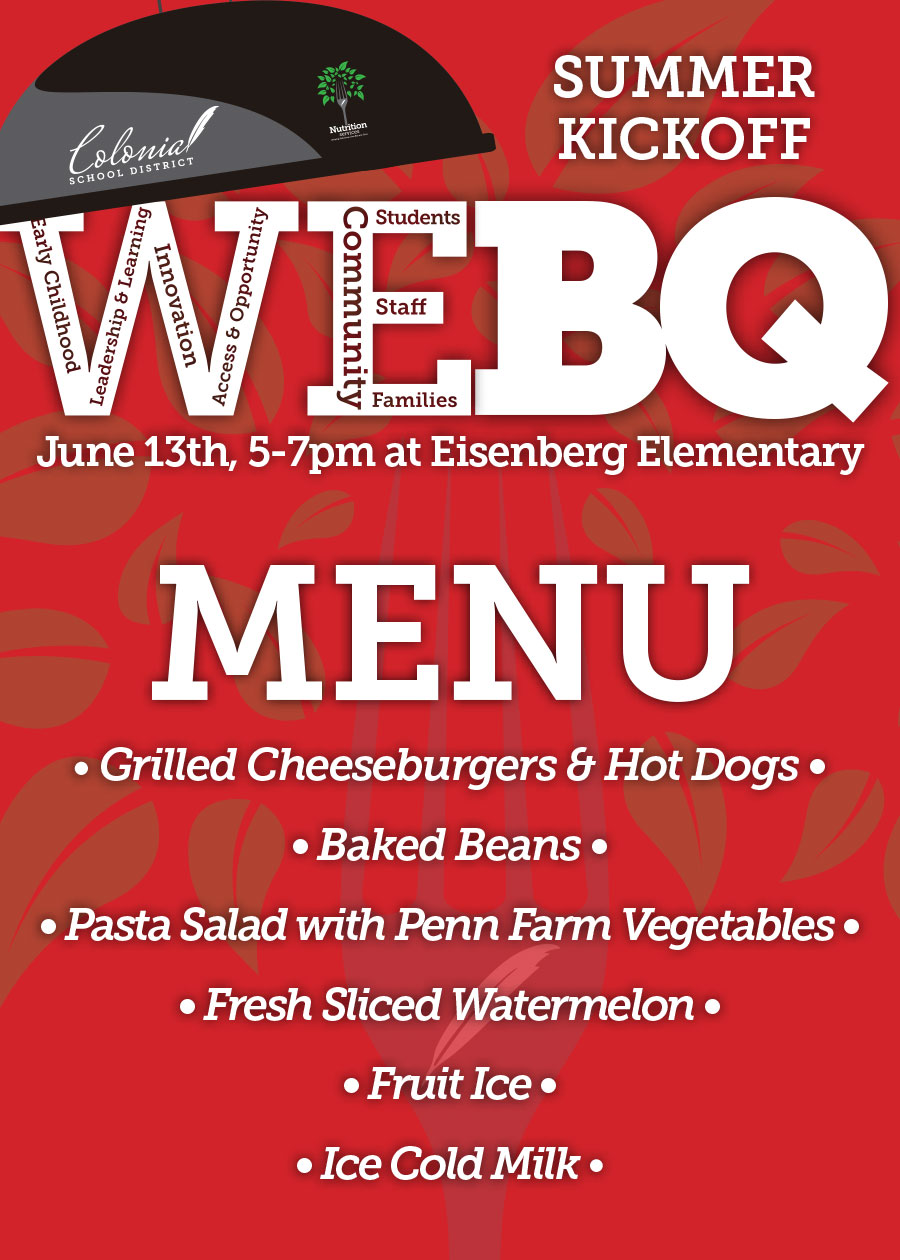 June 13th, 2018 5:00pm-7:00 pm (Weather permitting; No Rain Date)
Eisenberg Elementary School – 27 Landers Lane, New Castle DE 19720
The Nutrition Services Division of Colonial School District is hosting a summer kickoff barbecue in an effort to create awareness of the United States Department of Agriculture's Summer Food Service Program, a federal meal program that provides meals to children 18 years of age and younger during the summer months when school is not session at no cost. Join us for a night of fun, games, music, and food.