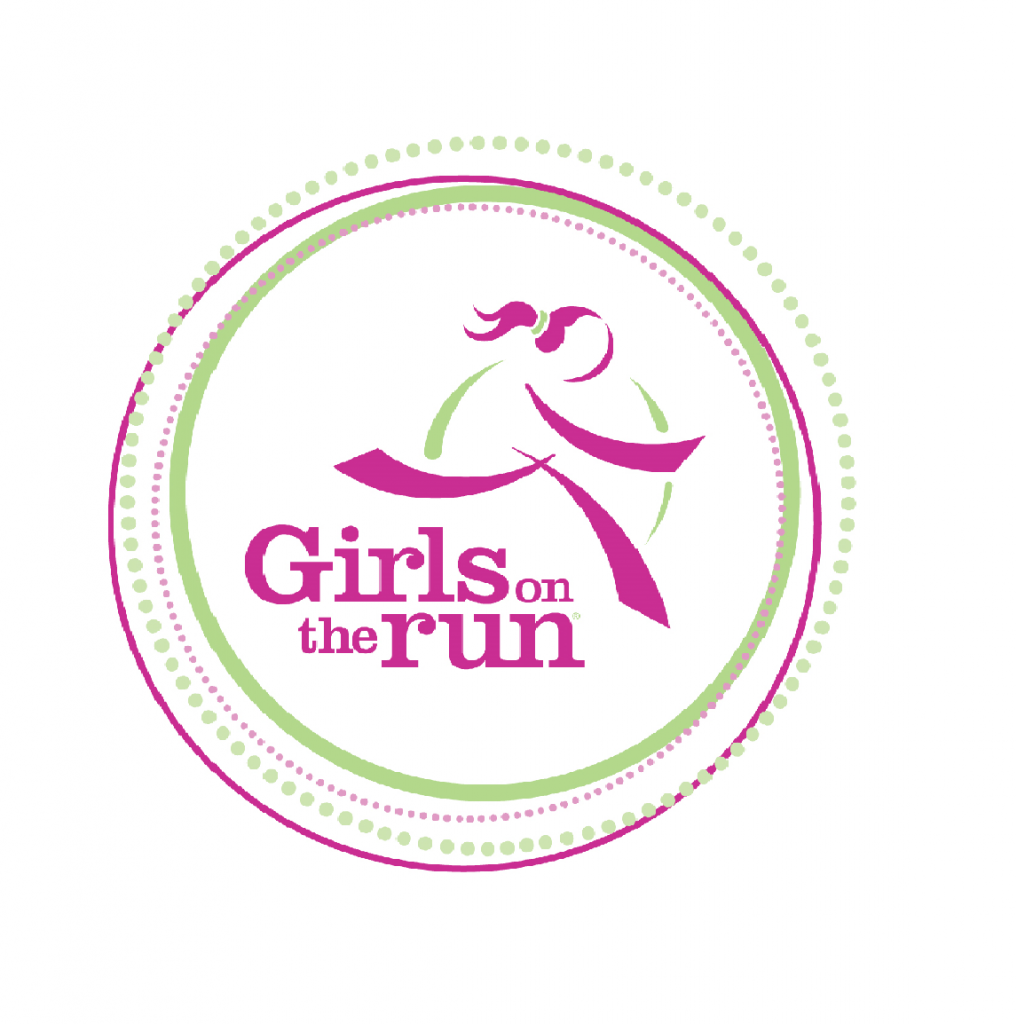 Dear PLV 4th and 5th Grade Families,
PLV is lucky enough to be participating in their 9th season of Girls on the Run this Fall! Our spring season got cut short, but we are back this fall with a virtual program! 
The mission of this program is to inspire girls to be joyful, healthy and confident while participating in experience-based activities which creatively integrate running.
The season will begin on Tuesday, September 29th and will culminate with a Virtual K Your Way on November 21st.   
Virtual Practice: Tuesdays and Thursdays beginning from 3:30-4:15pm on Zoom (link will be sent once the season starts)
Attendance is a requirement!  There are only 12 spots on our team and it is important that you are committed to participating in the program.

Positive Attitude
Registration: Parents/Guardians may register their girls using this link: https://www.gotrde.org/Program-Registration (Scroll down and click REGISTER NOW) 
Registration opens on Monday, September 14th and closes on Sunday, September 20th.
On September 21st, a lottery is drawn and you will be notified if your student has been selected to be a part of our 2020 Fall team.  

PLV will be notifi

ed which names were selected and will confirm registration with each of the girls.

If you are NOT selected in the random lottery, your method of payment will not be charged.

The amount that you will pay for the program is based on your income.  There are scholarships available as well as payment plans.
Questions: Please do not hesitate to contact us with any questions
Allison.lukaszewicz@colonial.k12.de.us, kristina.hopkins@colonial.k12.de.us, kristina.birzes@colonial.k12.de.us, rachel.foley@colonial.k12.de.us
We look forward to another exciting season here at PLV and can't wait to begin practicing with the girls!
– GOTR Coaches 2020 (Ms. Lukaszewicz, Mrs. Hopkins, Mrs. Birzes, and Ms. Foley)
Before & After Care
Due to the effects of Covid-19, information regarding Pleasantville's childcare options are currently unavailable at this time. Please check back at another time.