Book Fair is Friday, April 21 until Thursday, April 27. Students will shop at the Book Fair during their Technology time. 
Parents and families are welcome to join us Tuesday evening on April 25th from 5:00 – 7:00 for PTA BINGO and Book Fair. For more Book Fair information please reach out to Charla Williams at Pleasantville. You can also get information from our book fair webpage https://www.scholastic.com/bf/pleasantvilleelementarysch 
School Yearbooks
Please read the flyer for more information about buying a yearbook for this school year.
 Deadline to Order: April 21, 2023
Access Code: 12470YB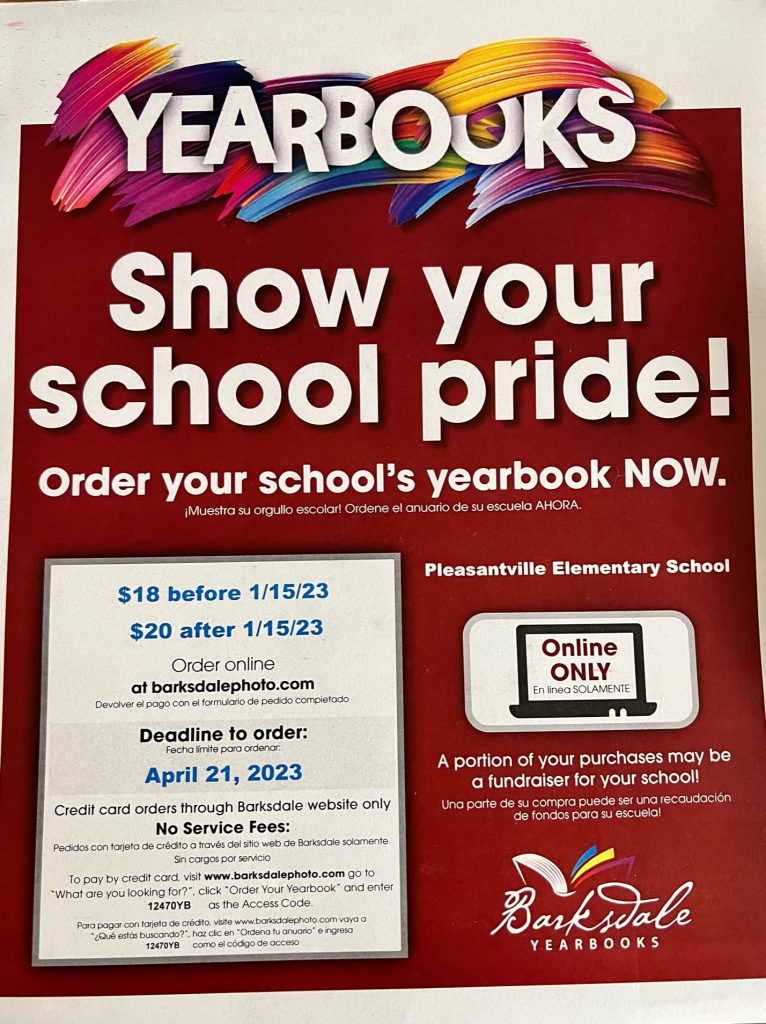 A Message From Our Principal…
Polar Post - Week of April 17th
Shop for your PLV gear here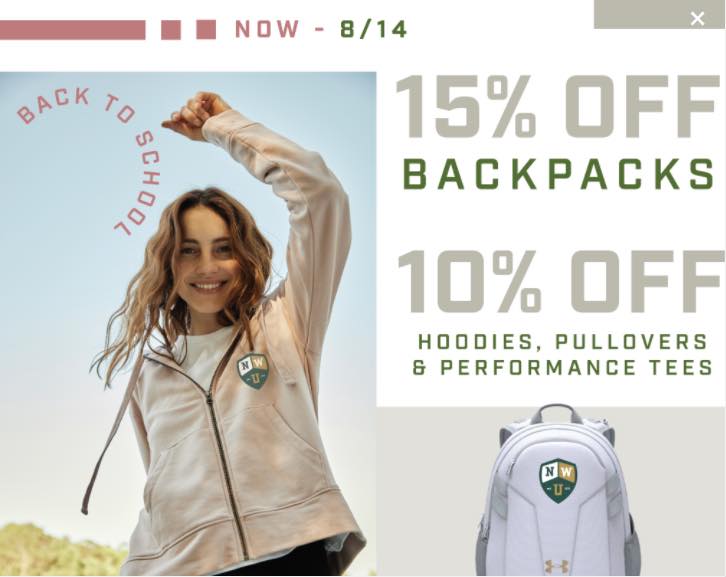 Come join the fun! Email questions to: PLVPTA@gmail.com
PARENTS/GUARDIANS:
Please take a moment to read and become familiar with our family handbooks. All necessary information can be found within this document.
PLV Doors open at 8:45 AM
Dismissal starts at 3:35 PM
5th Grade Move Up Clap out & Ceremony