Each day you will play the video for that day and at the end of the second story you will vote for your favorite book.
February 27th: Don't Touch My Hair!
February 28th: The Proudest Blue
March 1st: The Legend of Rock, Paper, Scissors
March 2nd: Dragons Love Tacos
March 3rd: The Recess Queen
School Yearbooks
Please read the flyer for more information about buying a yearbook for this school year.
 Deadline to Order: April 21, 2023
Access Code: 12470YB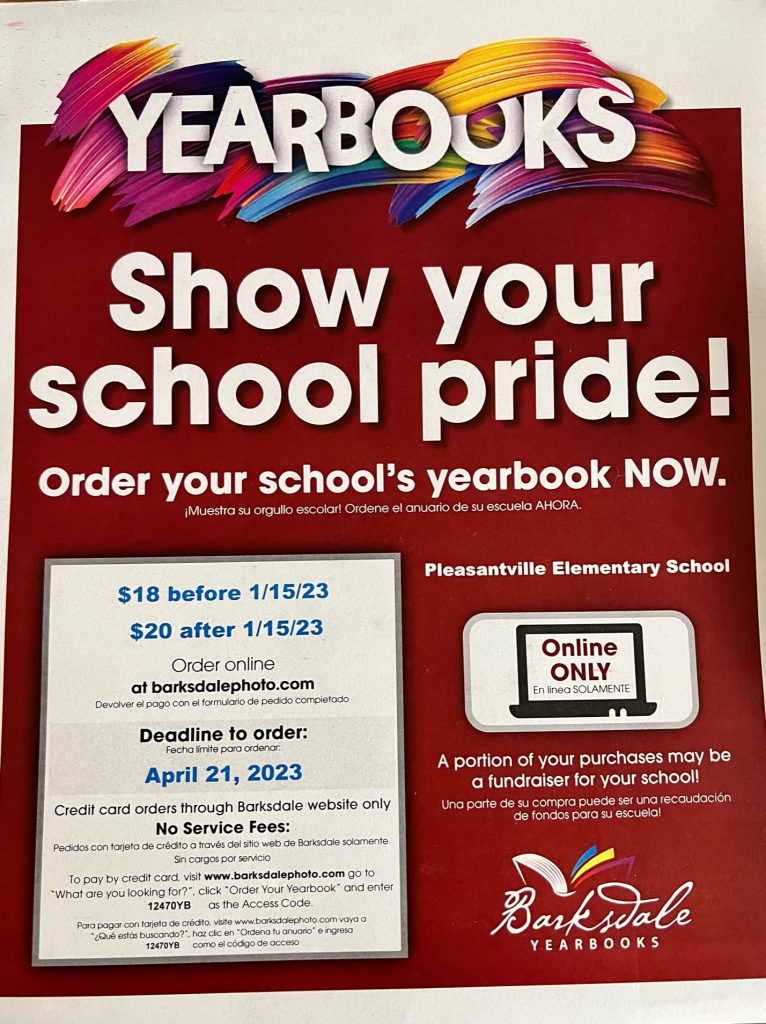 A Message From Our Principal…
Polar Post - Week of March 15th
Shop for your PLV gear here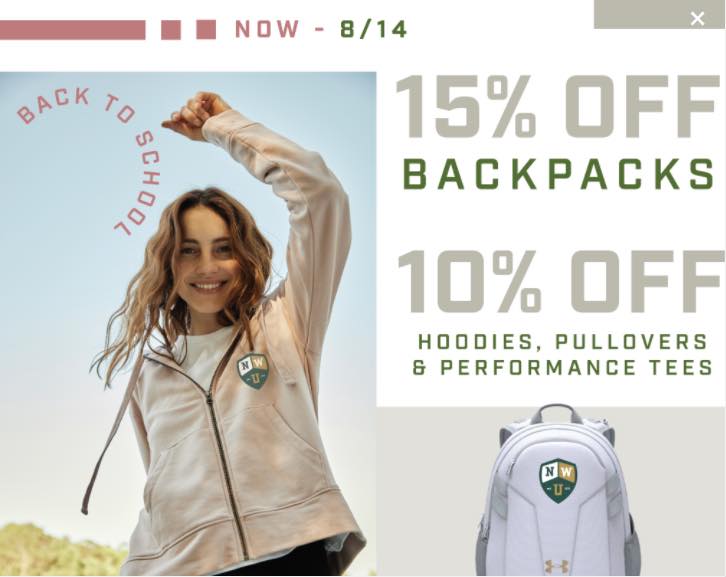 Come join the fun! Email questions to: PLVPTA@gmail.com
PARENTS/GUARDIANS:
Please take a moment to read and become familiar with our family handbooks. All necessary information can be found within this document.
PLV Doors open at 8:45 AM
Dismissal starts at 3:35 PM
5th Grade Move Up Clap out & Ceremony