Keep informed with daily and weekly happenings at Gunning Bedford on social media. Follow us on Facebook at https://www.facebook.com/gunningbedfordmiddleschool/
Is Open House on your calendar? Gunning Bedford Open House is being held this Wednesday, September 12th beginning at 6:30 pm until 8:00 pm. Families will get the opportunity to rotate through their child's schedule, visiting their classes and meeting teachers. ...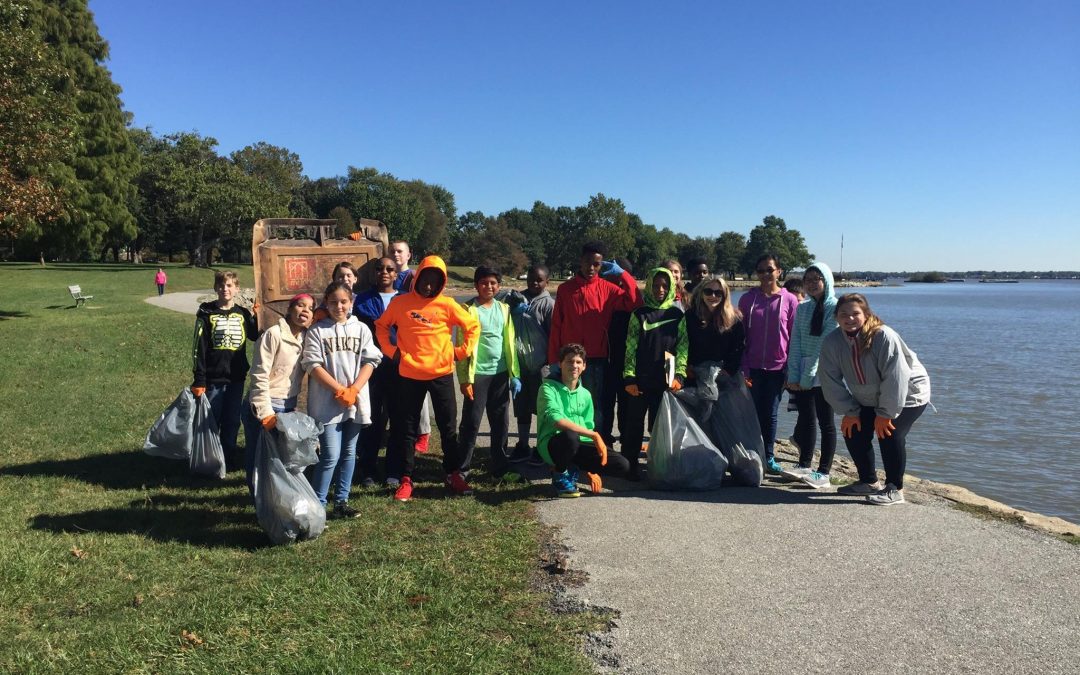 Mrs. Motley's Materials Science class learned about thermoplastics, Thermoset plastics and how they cause environmental problems for our environment . Students traveled to local Battery Park and cleaned up marine debris off the beach, calculated trash by type and...