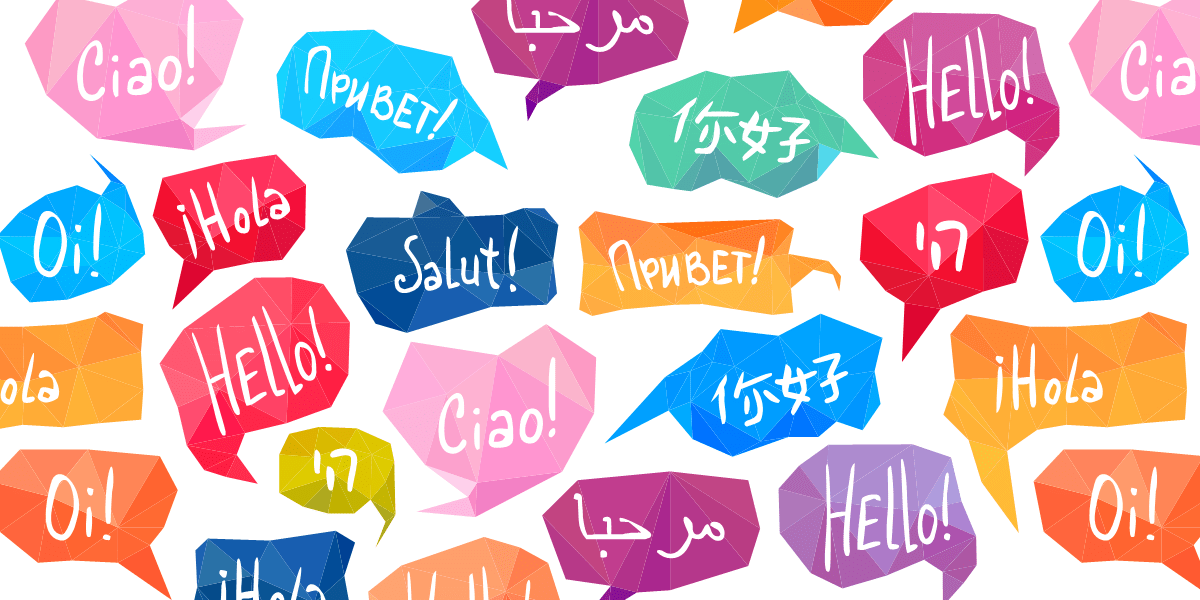 Attention Spanish and Chinese Immersion Families: A reminder to join us this evening!
If your child participates in our Spanish or Mandarin Immersion Program, please join us for a brief informational meeting via zoom this evening from 5:45 until 6:45. You may use this link (
https://colonial-k12-de-us.zoom.us/j/6834138568
) to access the meeting.
Ms. Huang and Mr. Tortosa will share an outline of the MS Immersion Program here at GB, give an overview of what a typical day looks like, and share their expectations for your child's progress this year.