Discover the Power of WE in beautiful New Castle, Delaware.
Located outside of Wilmington, Delaware, Colonial School District is a vibrant and growing district with approximately 10,000 students for grades Pre-K to 12.
It takes an amazing group of people to fulfill the Power of WE vision in Colonial—and you could be one of us!
From parents to students and staff, the people who support our students in Colonial Nation are the reason for our success inside the classroom and out.
We have 15 innovative schools—one preschool campus, eight elementary schools, three middle schools, one high school, and two specialized schools.
Learn more about our location, students, and schools.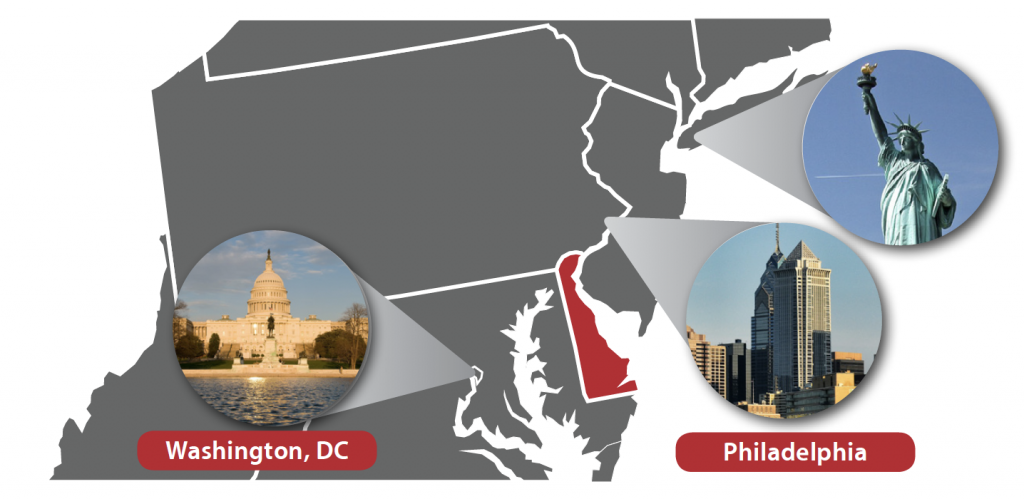 An ideal location to live and teach, we're located in New Castle, Delaware:
15 minutes to Wilmington
45 minutes to Philadelphia
60 minutes to the beautiful DE beaches
2 hours to Washington, DC
Neighboring school districts include Appoquinimink School District and  Brandywine School District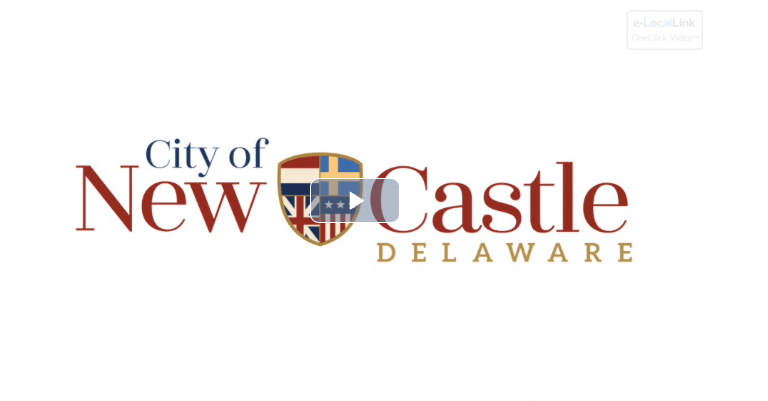 Fast Facts About the City of New Castle
Founded: 1640
Typical Home Value: $201k [Zillow]
Tax-free shopping (state of Delaware)
Four seasons every year (Summer High: July high is around 87 degrees
Winter Low: January low is 24). [Best Places]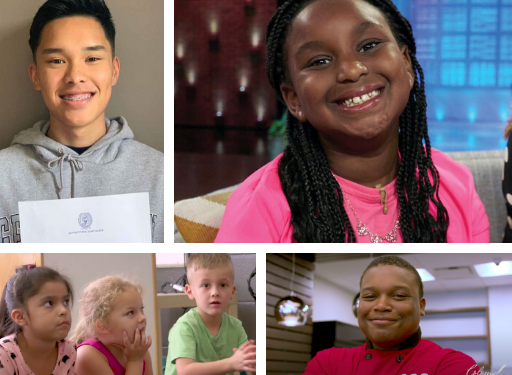 Student Demographics
Approximately 10,000 students

12% English Language Learners

Free & Reduced Lunch at all schools
MIDDLE SCHOOLS
HIGH SCHOOL
SPECIALIZED SCHOOLS
"As an alumni, it brings me great pleasure to give back in the classroom as a teacher and on the basketball court as a coach. 
The time I spent here was well worth it, and I am grateful for the opportunity to steer this generation in a successful direction."