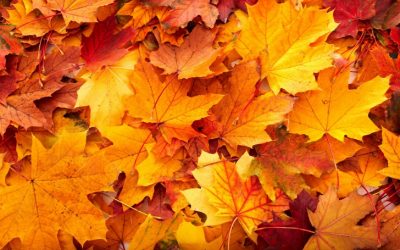 Fall sports are beginning at Gunning Bedford.  Soccer and field hockey are available to students.  Click to read more about tryouts!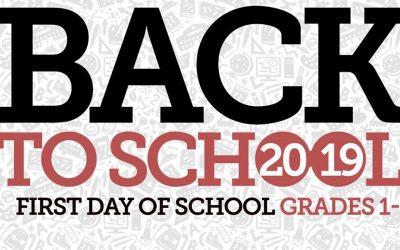 The first day of school, Monday, August 26th, is right around the corner! Join us on Thursday, August 22nd for Back to School Night. Students and families can tour GB, find homerooms and ease nerves before the first day. Please note, teachers will NOT be available. Hope to see you!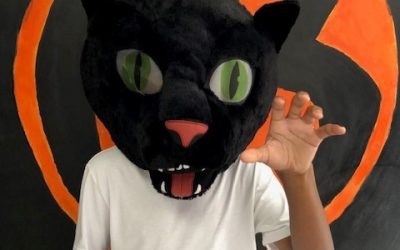 Incoming sixth grade students and families can join us for a presentation and tour prior to the school year. Click to learn more!
Check out all thats happening in Colonial with our Monthly Video Series
Sign up & stay up to date with everything happning in Colonial Nation!