0.5 High School Credit- Spring Semester
Taking a look at the pets that live in our home, on our farms, and in zoos and wildlife sanctuaries, this course will examine some of the common diseases and treatments for domestic animals. Toxins, parasites, and infectious disease impact not only the animals around us, but at times- we humans as well!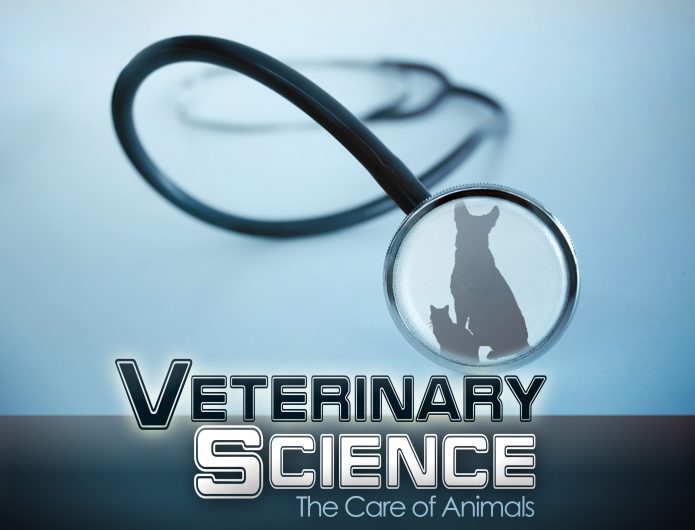 Note: Courses may be canceled due to low enrollment. Courses have a minimum of five students to run.
How can you help? Find some like-minded friends to sign up with you!