0.5 High School Credit- Spring Semester
You will learn about the overall structure of the social problem as well as how it impacts our lives. Each unit focuses on a particular social problem, including racial discrimination, drug abuse, the loss of community, and urban sprawl, and discusses possible solutions at both individual and structural levels.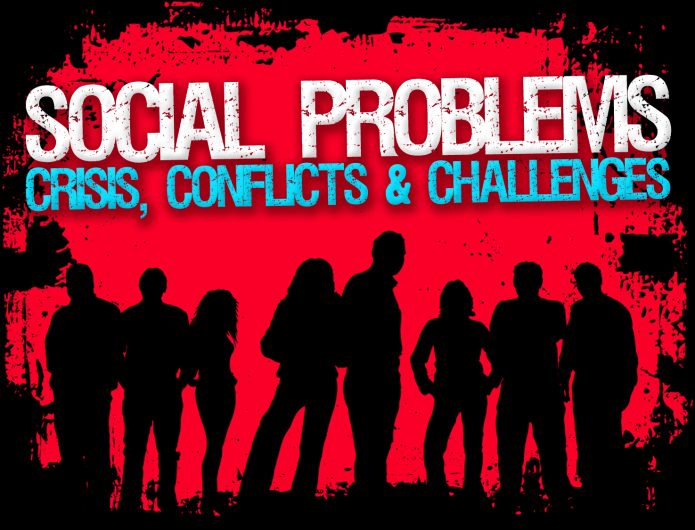 Note: Courses may be canceled due to low enrollment. Courses have a minimum of five students to run.
How can you help? Find some like-minded friends to sign up with you!