0.5 High School Credit- Fall Semester
You will become aware of the challenges faced by social groups, as well as learn about the complex relationship among societies, governments, and the individual. You will not only learn more about how social problems affect you personally but begin to develop the skills necessary to help make a difference in your own life and community, not to mention globally.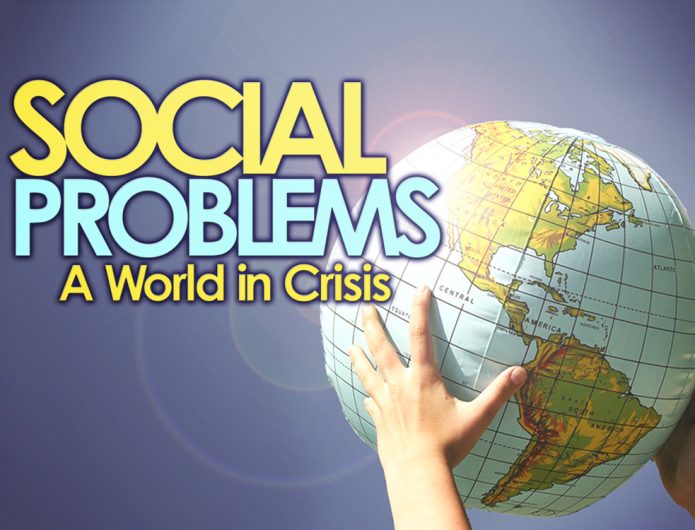 Note: Courses may be canceled due to low enrollment. Courses have a minimum of five students to run.
How can you help? Find some like-minded friends to sign up with you!