0.5 High School Credit- Fall Semester
Learn what to prepare for, what to expect, and what vital steps parents can take to create the best environment for their children. Parenting roles and responsibilities, nurturing and protective environments for children, positive parenting strategies, and effective communication in parent/ child relationships are some of the topics covered in this course.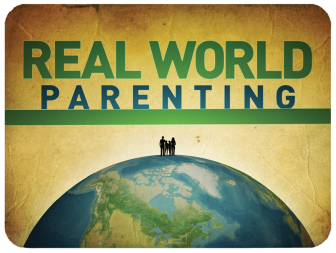 Note: Courses may be canceled due to low enrollment. Courses have a minimum of five students to run.
How can you help? Find some like-minded friends to sign up with you!