0.5 High School Credit- Spring Semester
Are you a great listener and love to help people achieve their goals? The role of a peer counselor is a rewarding one. Learn the skills of observation, listening, and emphatic communication that counselors need, while also discovering basic training in conflict resolution and group leadership. You'll learn how to be a great peer counselor, but also how to communicate effectively in personal and work relationships.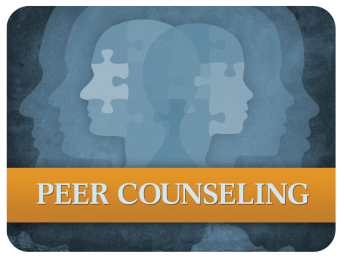 Note: Courses may be canceled due to low enrollment. Courses have a minimum of five students to run.
How can you help? Find some like-minded friends to sign up with you!