1 High School Credit- Full Year
Delve deeply into Earth's bodies of water and study geological structures and how they impact the oceans. Investigate characteristics of various populations of aquatic life, patterns of distribution, and ongoing changes occurring in our ecosystem.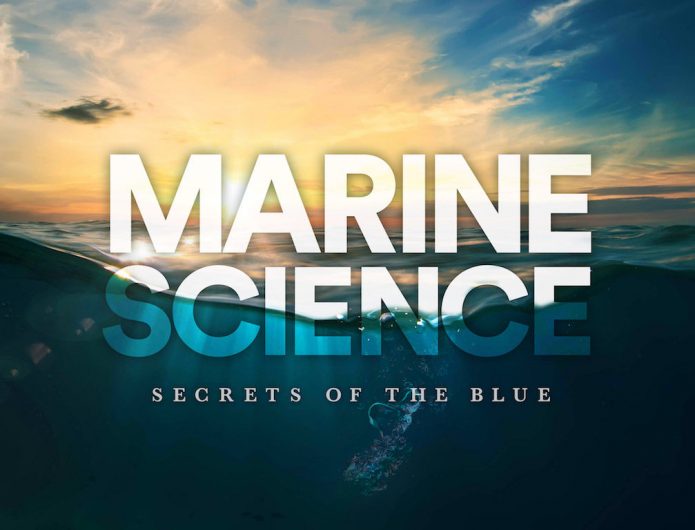 Note: Courses may be canceled due to low enrollment. Courses have a minimum of five students to run.
How can you help? Find some like-minded friends to sign up with you!