Introduction to Military Careers
0.5 High School Credit- Fall Semester
In this course, you will not only learn about the five military branches- Air Force, Army, Coast Guard, Marines Corps, and Navy- but also have the chance to examine which job you might like to pursue in any of these areas. From aviation to medicine, to law enforcement, to dentistry, the military can be an outstanding place to achieve your dreams in a supportive and well-structured environment.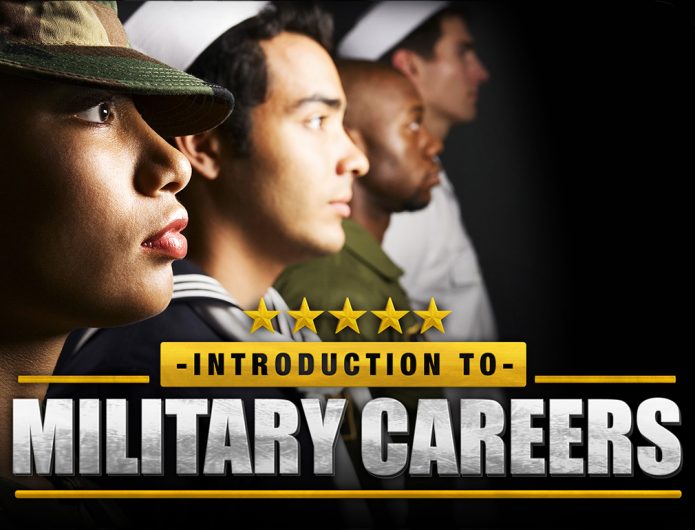 Note: Courses may be canceled due to low enrollment. Courses have a minimum of five students to run.
How can you help? Find some like-minded friends to sign up with you!