0.5 High School Credit- Spring Semester
Do you have a flair for designing and decorating? If so, then let's learn how to turn your interests and skills into a career. Explore color, texture, trends, and styles over time, how homes are built, and "green" options for homes and businesses. Interior designers do it all—from planning the color scheme to choosing furniture and light fixtures—with the end goal of creating a space where people can live or work comfortably, safely, and happily.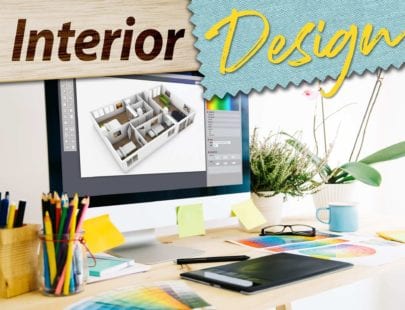 Note: Courses may be canceled due to low enrollment. Courses have a minimum of five students to run.
How can you help? Find some like-minded friends to sign up with you!