0.5 High School Credit- Fall Semester
This course will introduce you to the hospitality and tourism industry, including hotel and restaurant management, cruise ships, spas, resorts, theme parks, and other areas. You will learn about key hospitality issues, the development, and management of tourist locations, event planning, marketing, and environmental issues related to leisure and travel.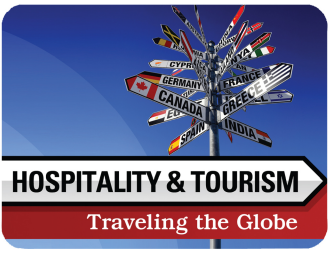 Note: Courses may be canceled due to low enrollment. Courses have a minimum of five students to run.
How can you help? Find some like-minded friends to sign up with you!