Foundations of Programming
1 High School Credit- Full Year
Learn the skills required to be competitive in today's high tech workforce. This course covers the fundamentals of programming using the computer language Python. It provides you with the concepts, techniques, and processes associated with computer programming and software development. You'll also explore the vast programming career opportunities available in this high-demand field. This course is part of a program of study that provides coherent and rigorous content needed for progression in the Information Technology career cluster.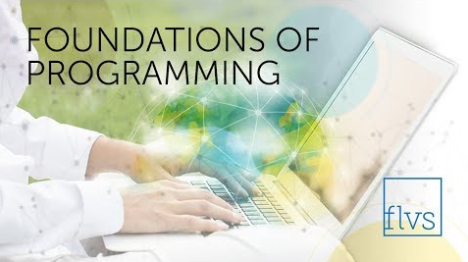 Note: Courses may be canceled due to low enrollment. Courses have a minimum of five students to run.
How can you help? Find some like-minded friends to sign up with you!