0.5 High School Credit- Spring Semester
The best way to battle crime these days is not with a weapon, but with science. Dig deeper into the science of forensics and the basic scientific principles used in the lab, such as toxicology, material analysis, microscopy, and forensic anthropology. Find out how scientists use everything from insects to bones to help them solve crimes. And discover how advanced techniques and technology can lead to catching even the craftiest criminal.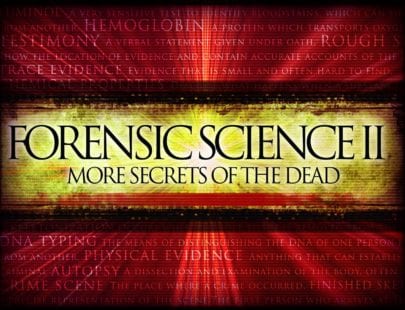 Note: Courses may be canceled due to low enrollment. Courses have a minimum of five students to run.
How can you help? Find some like-minded friends to sign up with you!