0.5 High School Credit- Spring Semester
Secrets of the Dead: Forensic science applies scientific knowledge to the criminal justice system. This course focuses on some of the techniques and practices used by forensic scientists during a crime scene investigation (CSI). Starting with how clues and data are recorded and preserved, you will follow evidence trails until the CSI goes to trial, examining how various elements of the crime scene are analyzed and processed.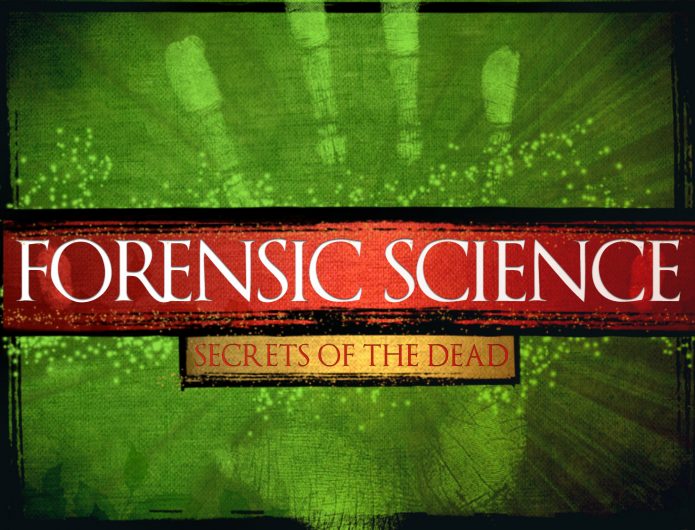 Note: Courses may be canceled due to low enrollment. Courses have a minimum of five students to run.
How can you help? Find some like-minded friends to sign up with you!