Digital Information Technology
1 High School Credit- Full Year
Diving into this exciting course provides you with the foundational skills needed for future careers in game development, web design, software engineering and even military defense. You'll explore Microsoft Office online applications, digital design, emerging technologies, operating systems, and much more! Learn your strengths and how they relate to potential career opportunities. This course serves as a prerequisite to many career and technical education programs of study.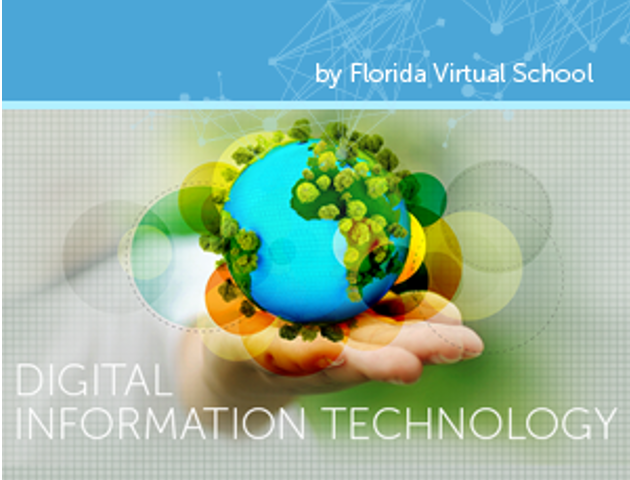 Note: Courses may be canceled due to low enrollment. Courses have a minimum of five students to run.
How can you help? Find some like-minded friends to sign up with you!