0.5 High School Credit- Fall & Spring Semester
In this course, we will explore how people in other times and places have experienced cultural catastrophe and devastation. Our focus will be on cultural resilience and how people demonstrate the greatest acts of humanity even after experiencing traumatic events. We begin by examining what culture is, how it was created, and how culture is ever-changing. As we move further into our lessons, you will be tasked with reading about and listening to the voices most affected by cultural catastrophes in times of war, genocide, migration, terrorism, and slavery. How have groups of people endured such atrocities and how have these cultures thrived in the aftermath?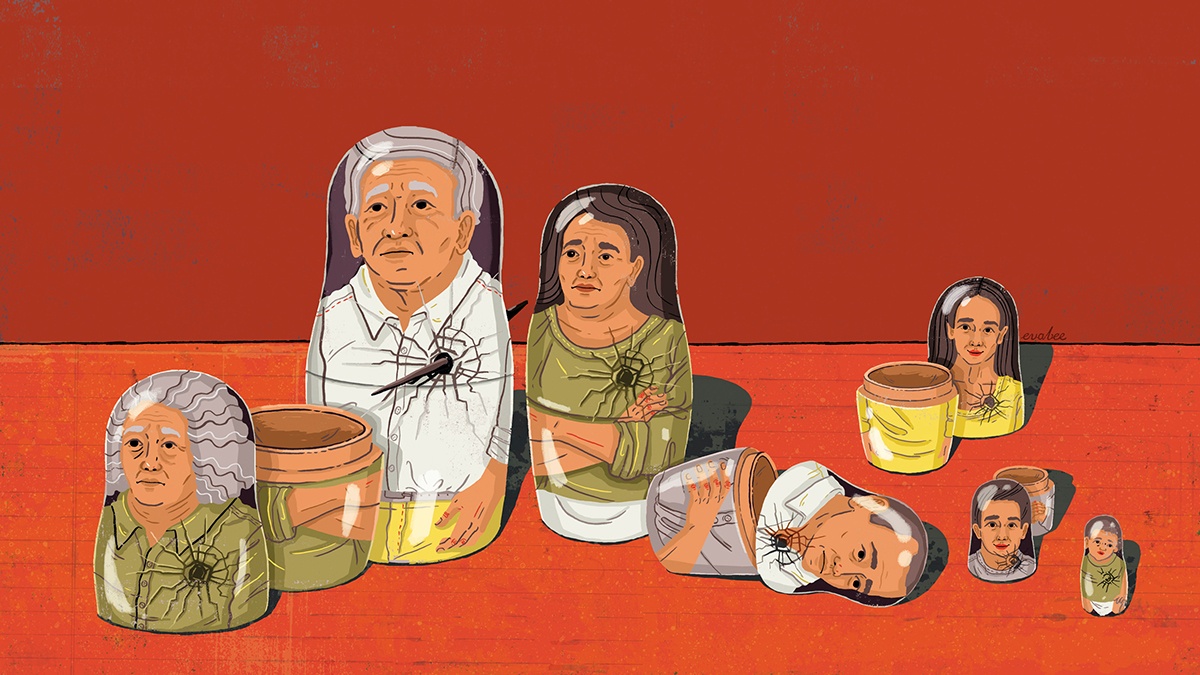 Note: Courses may be canceled due to low enrollment. Courses have a minimum of five students to run.
How can you help? Find some like-minded friends to sign up with you!