Critical Thinking and Study Skills
0.5 High School Credit- Offered Fall and Spring Semester
Increase your success in high school and beyond by learning proven study techniques and test-taking skills. This half-credit course teaches the ACE test-taking method to increase scores on key tests such as the ACT, SAT, and tests for graduation. Throughout the course, Mawi Asgedom, a Harvard graduate who was the first in his family to attend college, will coach you. Mawi is a student success expert who has trained more than a million students.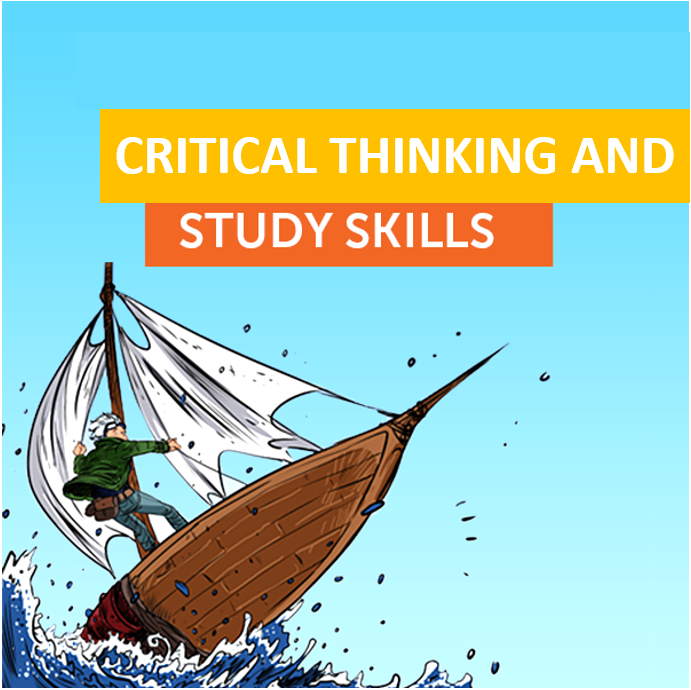 Note: Courses may be canceled due to low enrollment. Courses have a minimum of five students to run.
How can you help? Find some like-minded friends to sign up with you!