College and Career Readiness
0.5 High School Credit- Offered Fall and Spring Semester
This course will show you how to prepare for, get accepted to, and pay for college. You will explore different career and education pathways, study interview techniques and networking tips, create smart resumes, and learn how to plan for a successful future. Throughout the course, you will be coached by Mawi Asgedom, a Harvard graduate and a student leadership expert who has trained more than a million students. Opportunity is knocking. Are you ready?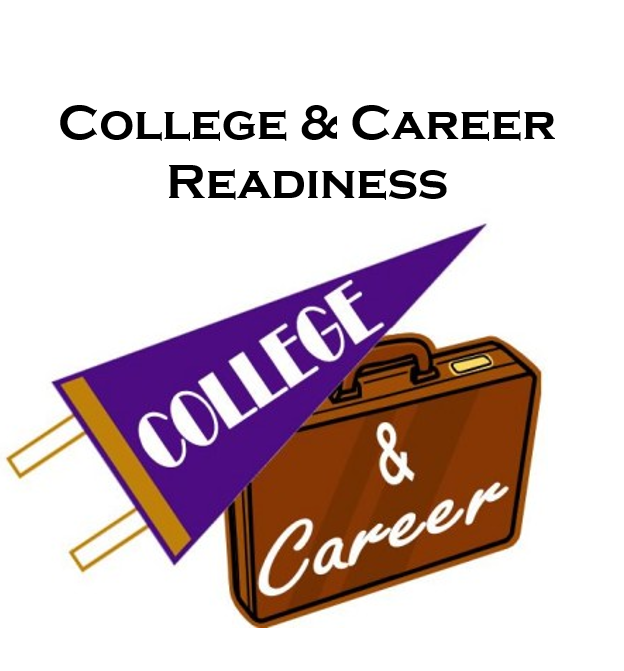 Note: Courses may be canceled due to low enrollment. Courses have a minimum of five students to run.
How can you help? Find some like-minded friends to sign up with you!