0.5 High School Credit- Fall Semester
Art tells a story. Go on a journey of when humans began creating art in prehistoric times to ancient Roman, early Christian, and Medieval periods. Explore the artistic characteristics of the Renaissance, Americas, Baroque, Romantic, and more. Learn the elements and design principles of art, and about some of the greatest artists in the world, while creating your own art, both on paper and digitally. It's time to tell your story through art.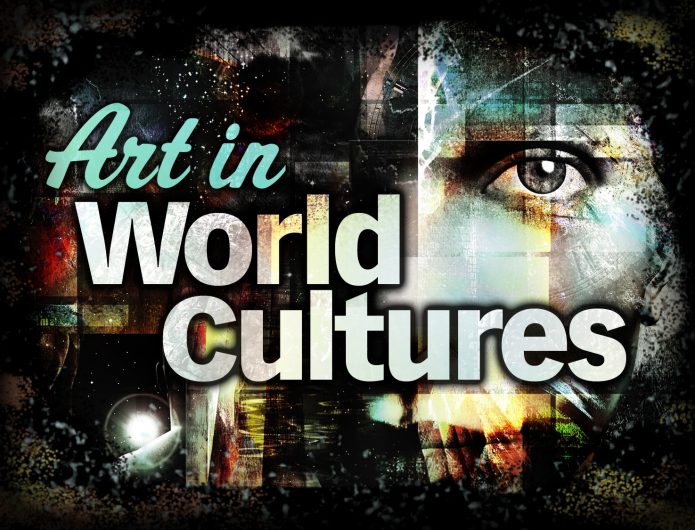 Note
: Courses may be canceled due to low enrollment. Courses have a minimum of five students to run.
How can you help? Find some like-minded friends to sign up with you!